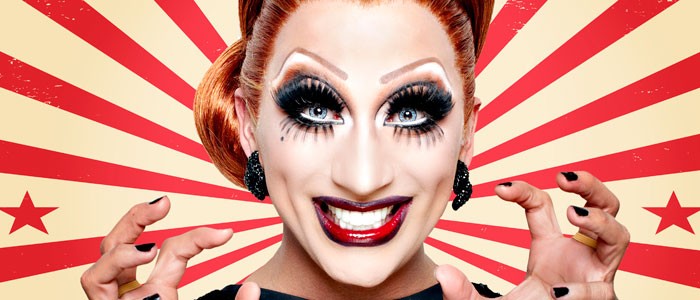 The sudden closure of Legend Bar and Club has meant organisers have had to move the Bianco Del Rio shows to a new Venue.
On Sunday 14th of September the winner of season six Ru Paul Drag Race Bianca Del Rio will touch down and mingle with fans.
The event was originally meant to be held at Legend bar and Club but the sudden closure of the bar due to renovations has meant organisers have had to find a new Venue.
Coming to their rescue was  Encore Entertainment & Cabaret Restaurant, formally Finale Cabaret.
The sold out event will start at 8.30PM, with Miss Del Rio hitting the stage at 9pm, with meet and greets starting around 10.30PM.
Article | gayexpress