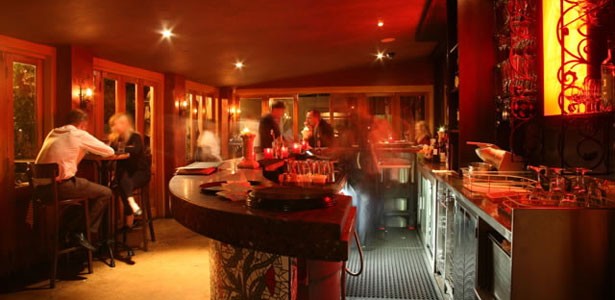 Alexia is the co-author of popular blog www.cheapeats.co.nz the Auckland guide to eating great food without going bankrupt.
If, like me, burrata and men with Italian accents are two of your favourite things, there is no better way to spend your time than at an Italian cheese cooking class at Non Solo Pizza this month with the folks from Il Casaro. Learn to cook with Stracciatella on the 7th October or Burrata on the 28th October.
You can either just attend the class or combine it with a three course dinner. Where do I sign up?
Non Solo Pizza, 259 Parnell Road, Parnell
www.eventfinder.co.nz/2014/mozzarella-evening/auckland
Article | Alexia Santamaria