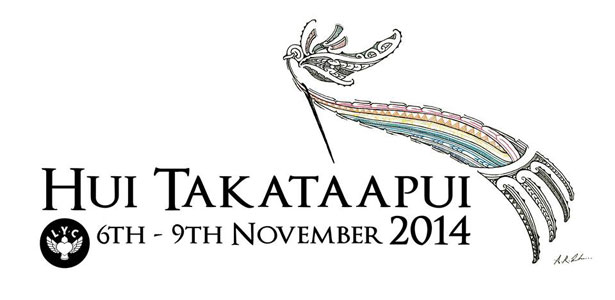 Hui Takatapui 2014 is only a month away and the organisers need your help to raise  some much needed extra funds.
The fundraising evening is set to be a night of glitz and glam, with hostess Miss Tess Tickle and performances from the creme-de-la-creme of the Takatāpui world. Nanu Turner, will be making the trek up to Auckland, Miss Trinity Ice of Family Bar, Miss Kola Gin and Victoria Secretzz of Caluzzi have put their hands up with more to be announced in the coming weeks.
Tickets to the fundraiser are $15.00 with only a limited 150 on sale. All tickets sold go into the draw to win two nights at a Raglan beachside bach!! There will also be an auction of a limited Edition Darcy Nicholas print, raffles for meat packs and other fantastic goodies.
Details
Friday 17 October, 9pm
Encore Cabaret 350 K'rd, Auckland
$15 Entry
For more information contact Ricky Te Akau on 09 306 3422 or 0225 905 703 ricky.teakau@nzaf.org.nz
 Article | Tux Hika