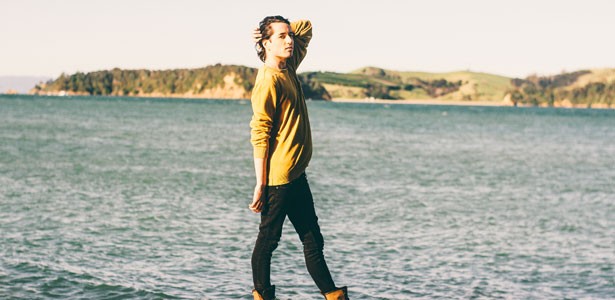 POP Singing Patty Boy has just announced the release of his new EP. Titled, 'Introspective Illusions', it will be released exclusively on iTunes on October 1st, 2014.
Introspective Illusions will be PattyBoy's first official release with Eleanor Records, this follows a long list of very
popular releases from him as an independent artist. The list includes 6 web released singles and a 5 track EP. One
single titled, Unicorn, reached the Top 30 Pop Song on NZ iTunes and received national radio airplay on The Edge FM.

"To me, the title of this EP 'Introspective Illusions' represents my creative process and self examination I deal with
when writing music. The need to go back over past experiences over and over again good or bad, light or dark to
retell them as my own new stories. Putting an illusion over them by releasing the past into the world as a song to
move on so I can be free at last."
Check out the preview to his new single Introspection. Mark the 3rd of October in your calendar for the official release party happening at Poof on Ponsonby Road.
https://www.youtube.com/watch?v=AYwbPa8s7RA&feature=youtu.be
Article | Tux Hika