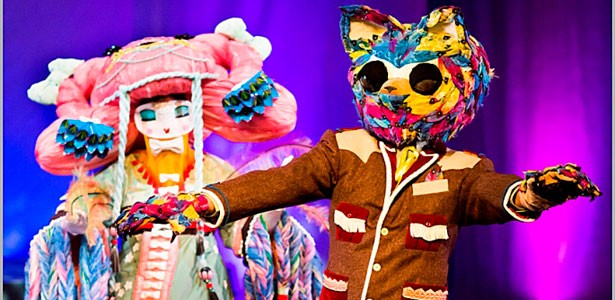 On the 10th of October, applications to study design, arts management, costume construction and entertainment technology at Toi Whakaari will close.
Toi Whakaari is a place of creation. Home to New Zealand's most prestigious acting programme, graduates include onscreen royals Robyn Malcolm (Outrageous Fortune), Cliff Curtis (The Dark Horse) and Rawiri Paratene (Whale Rider).
However, creation does not only take place in a rehearsal room. At Toi Whakaari, creators of every aspect of theatre and film are catered for with respected programmes available for designers, technicians, managers and costumiers. With a strong focus on theatrical collaboration, students work together to stage and shoot real productions under the tutelage of industry professionals.
Illustrious graduates of behind-the-scenes programmes include Nigel Scott, music editor for the Lord of the Rings trilogy and music coordinator for King Kong, Hazelle Tailby, a costumier at Weta whose credits include The Adventures of Tintin and The Hobbit, and Karl Jenkins, who has toured the world as head of lighting with Cirque du Soleil.
With many of the top jobs in the New Zealand film and theatre industries filled by Toi Whakaari graduates, the greatest triumph of the school is what happens when you leave.
Applications to study acting in 2015 have now closed, but the opportunity to join the only stage and screen specialist costume programme in New Zealand is still available. Gain the skills and experience necessary to become a set or lighting designer, event technician, stage manager, producer or any other role in the performing arts industry by visiting www.toiwhakaari.ac.nz today.
 Article | Lucinda Bennett