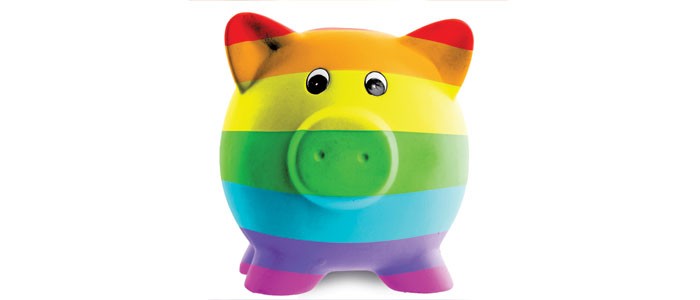 Why First Mortgage Trust is the smart choice!
Planning for future retirement is often a subject most of us do not want to think or talk about, however, it is inevitable. Taking the opportunity now to put into place an investment plan to secure your comfort in retirement is the smart thing to do.
First Mortgage Trust is the largest non-bank mortgage trust in New Zealand, have been in business for over 18 years and have provided competitive returns to investors that have exceeded bank term deposit rates. None of their investors have ever lost any capital.
The dedicated team at First Mortgage Trust are available to offer personal, efficient service and put your investment to work for you.
The minimum investment is $500 and you have the ability to make regular contributions by Automatic Payment or Direct Credit.  With competitive rates of return and investor income paid quarterly, you can sit back and watch your investment grow with the option of compounding interest.
A major advantage of investing with First Mortgage Trust is that there is no fixed term and all investments are secured by registered first mortgages and New Zealand bank deposits.
For more information, please call the team at First Mortgage Trust on 0800 321 113 or visit our website www.firstmortgagetrust.co.nz.