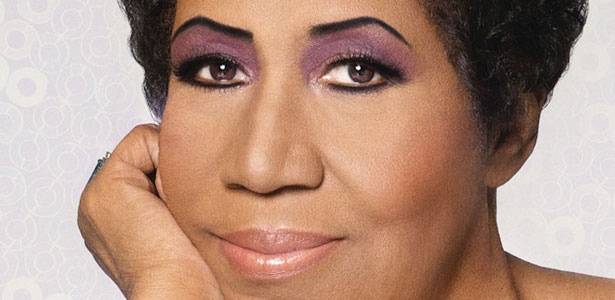 She may be 72 but that won't slow the legendary ms Aretha Franklins from belting out diva classics in her new album Aretha Franklin Sings The Great Diva Classics
From the late Gloria Gaynor's 'I Sill Survive' to contemporary artist Adele's 'Rolling In The Deep'. Ms Franklin sets a sombre start with the Etta James classic 'At Last' holding back on the heavy vibrato high notes in favour for the silky soul she is so well known for.
Ms Franklin doesn't set out to copy these classics, she adds her own personality to each. 'I'm Every Woman', blends out into the self empowerment song 'R.E.S.P.E.C.T' and 'Rolling in the Deep – The Aretha Version' segues into 'Ain't No Mountain High Enough'. Alicia Keys' 'No one' gets an up-beat reggae revamp, while thunderous hip-hop beats give new life to Georgia.
There are moments of strain, reaching high notes, which once upon a time would have been a walk in the park. Take a listen for yourself and be the judge!
 Article | Tux Hika