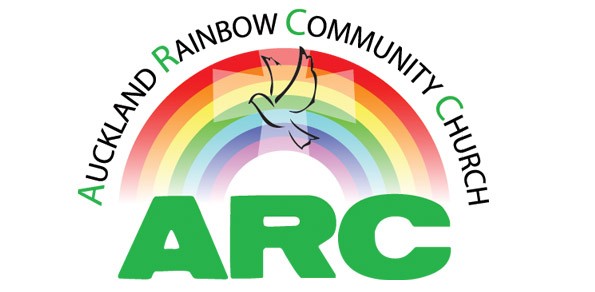 Auckland Rainbow Community Church are holding auditions for an exciting young gay musical which will be performed as part of the 2015 Auckland Pride festival.
Worthy!!! includes songs from the YouTube Sensation 'The Hinterlands' which explores issues around Gay identity, coming out, bullying, and acceptance.
If you would like to be a part of this show and in getting an important message out to our community that we are all WORTHY, we would love to hear from you. There are 6 – 10 roles for characters of various ages and sexes.
Auditions will be held on November 8. At the auditions you will be asked to read a section from the script and we would like to hear you sing a song of your choice which demonstrates your vocal ability and range.
For further information contact Vaughan Shepherd on 021 2169345 or email vaughanshepherd@hotmail.com
Article | gayexpress