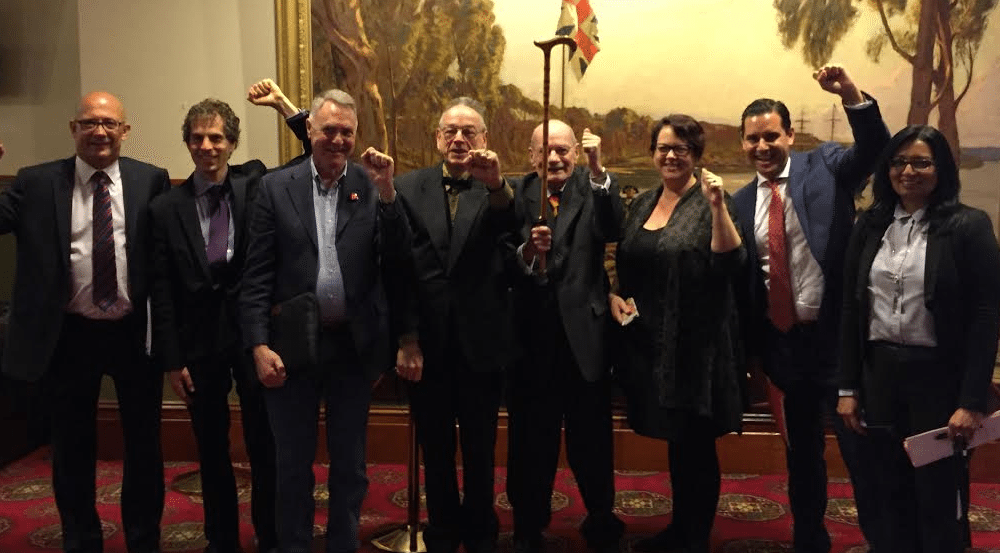 The Australian state of New Wales has just passed a bill to extinguish historic gay sex convictions. 
The Criminal Records Amendment (Historical Homosexual Offences) Bill 2014 was passed unanimously through the NSW Parliament today.
The NSW bill establishes a scheme enabling people convicted of consensual homosexual conduct, prior to decriminalisation in 1984, to have their criminal records extinguished. In addition, the will cover people convicted under unequal age of consent laws, which were in place until 2003.
The bills passage has been welcomed by Justin Koonin from the NSW Gay and Lesbian Rights Lobby who says members of his community had been waiting a very long time for justice.
"This act of Parliament sends a powerful message of support to the community, and recognises that consensual sex between men should never have been criminalised," he explains. "We hope the Bill will go some way to redressing the harm that these unjust convictions have caused over the years.
Last week, Victoria became the first state to pass a bill to extinguish historic gay sex convictions. Similar legalisation is set to be introduced in Tasmania in the coming weeks.
Article | Levi Joule