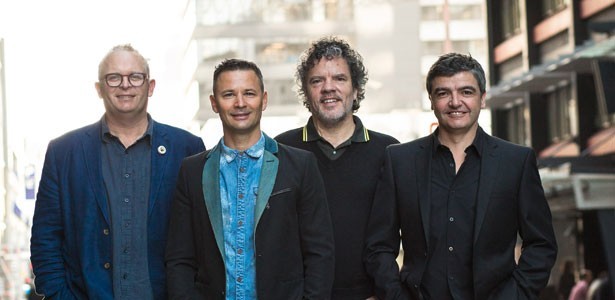 Like we needed any more reason to frequent the wonderful establishments of Federal Street, the fact that they have just been awarded the rainbow tick as part of the Sky City group gives us even more excuse to eat there.
This did happen last month but after we had gone to print and we wanted to make sure all of you knew that Masu, Gusto at the Grand, Bellota, The Fed and Depot are now even more fabulous than they were before (if that was possible).
 Article | Alexia Santamaria
Alexia is the co-author of popular blog www.cheapeats.co.nz the Auckland guide to eating great food without going bankrupt.