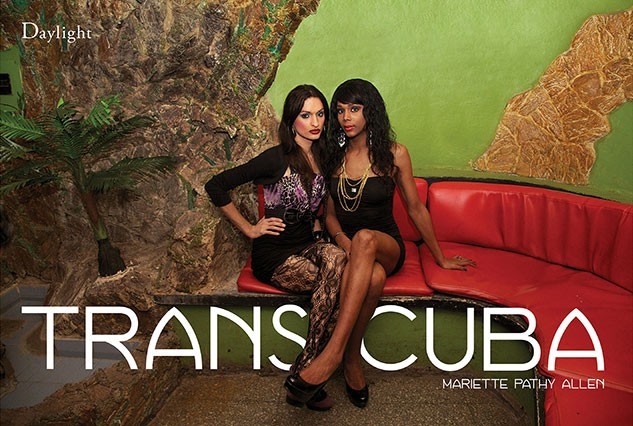 As Cuba emerges from decades under the repressive regime of Fidel Castro, the nation's embrace of diversity is beutifully captured in photographer Mariette Pathy Allen's new book, TransCuba.
Mariette Pathy Allen's TransCuba is both an intimate peek into the everyday lives of Cuba's trans female population as it is a visual record of the country's growing oppenness to diversity under the Presidency of Raúl Castro.
In a review for  US based GLBT magazine, The Advocate, 'The book features vibrant, full-page photos of transgender women in their daily environments — from their homes, to neighborhood streets, to social outings with friends and partners — the collection's interspersion of posed and candid photos are a far cry from the media's sensationalistic portrayals of trans lives. Rather, the women are engaged in quiet, banal moments, or else are looking resolutely at the viewer, demanding to be seen on their own terms and turf.'
The book's release comes as GLBT rights activism is becoming more visible in the island state, with increasing pressure on the Communist regime to grant same sex couples legal reconigiton. Since June 2008 however, qualifying Cubans have been able to have free gender re assignment surgeries.
TransCuba is able to be purchased through Amazon.com
Article | Levi Joule