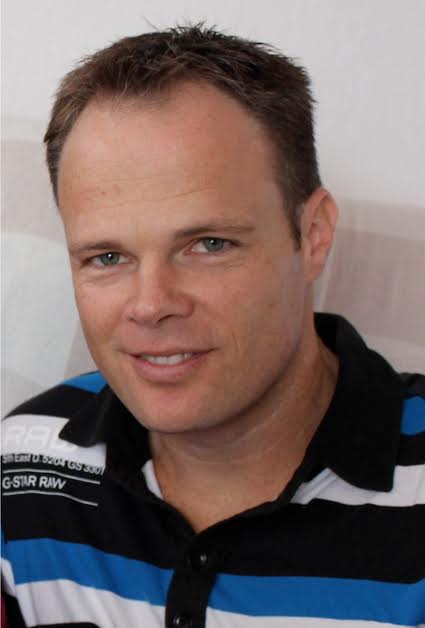 David Friar was elected as the new Board Chair following NZAF's recent Annual General Meeting on 22 November. Mr Friar has served on the Board since 2012. He has been involved in the LGBT community for the past 15 years, including in the 2004 Campaign for Civil Unions and the 2013 Campaign for Marriage Equality.
"NZAF is fortunate to have a talented team of staff, volunteers and members, and I look forward to continuing to contribute to NZAF's work in HIV prevention, support and advocacy. We also face challenges ahead. It is critical that we continue to engage with the community, make sure that our message is heard, and that we are responsive to new scientific developments," says Mr Friar.
Mr Friar is a partner at the law firm Bell Gully. He lives in Auckland with his partner Barrie and their 4-year old son.
The other Board candidates in this election, Dr. Massimo Giola and Mr. Michael Moore, were also elected to the Board. All three are commencing a two-year term from this AGM. Deputy Chair Andrew Sweet was re-elected to this position for another 12 months.
Simon Randall stood down from the Board at the AGM, having completed a two-year term as Trustee, including serving as Board Chair for the past year.
"We are fortunate at NZAF to have a very talented group of volunteers who are willing to be on the Board. Simon Randall's contribution over the last two years has added rigour and a cool head to our work. Equally I look forward to working with David Friar whose intelligence and commitment have been seen over his many years' contribution to the LGBT community," says Shaun Robinson, Executive Director, NZAF.
Article | Levi Joule