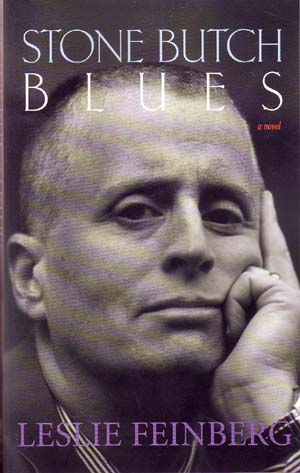 Leslie Feinberg, the author of the seminal transgender novel Stone Butch Blues, has died at home in Syracuse, New York, at the age of 65 following complications from a number of tick-borne diseases, including Lyme disease.
According to The Guardian, Feinberg's last words were: "Remember me as a revolutionary communist."
An obituary written by Feinberg's wife, Minnie Bruce Pratt, said Feinberg was "an anti-racist white, working class, secular Jewish, transgender, lesbian, female, revolutionary communist".
Feinberg is best known for her 1994 novel Stone Butch Blues which is considered by many to be a classic. The novel onsiders the difficulties of lesbian and transgender life in the second half of the 20th century. It won a 1994 Stonewall Book Award and was translated into a number of languages.
Article | Levi Joule