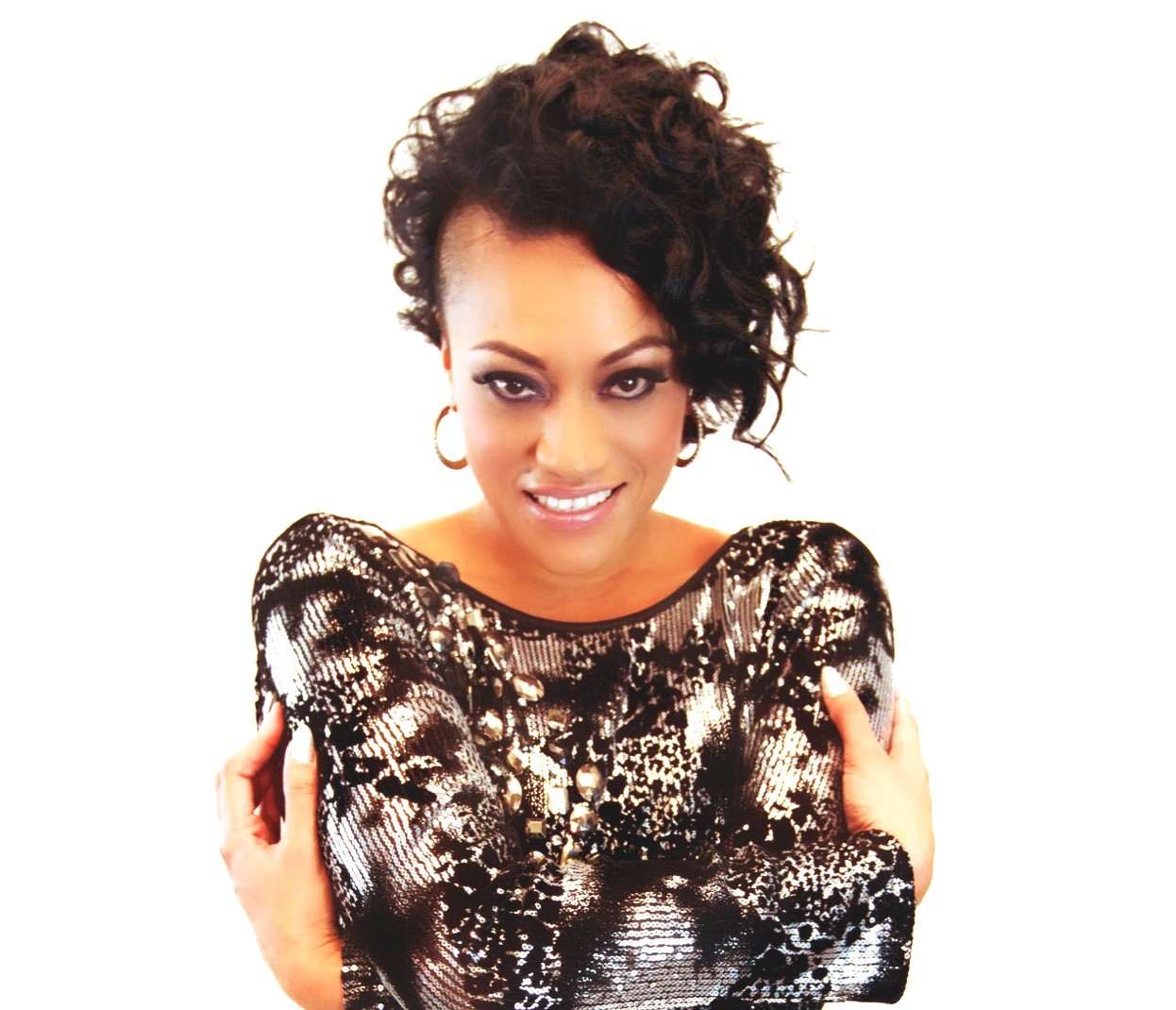 Bigger, better and selling out quicker than ever, LYC's Joe Rich gives Oliver Hall an exclusive run down on everyone performing at this year's BGO.
Sold Out Market Stalls:
Breaking all previous records the market stall slots at the 2015 Big Gay Out were sold out by the beginning of this month. "That's over 100 stalls," Joe tells us. "We sold out in 2014 too, but not this early. This is definitely a record."
Headline Performers:
The William Trio will betaking the stage. Consisting of last year's BGO standout Lavina Williams, accompanied by her Australian Idol finalist sister Emily Williams and her brother her R&B singing/hip-hop dancing brother J, who is best know for his massive number one single You Got Me.
They will be joined by a showcase of talent signed to Illegal Musik including Brook Duff, Pieter T and K.One. There will also be a 40 minute set from the Hipstamatics. Elsewhere on the line-up you can expect to see fantastic dance performances from Burning Man Dance Company (Choreographed by James Luck) and Mika and his MHF crew!
Bigger Beer Garden:
"The Beer garden will be bigger and better than ever," says Joe, telling us there will be a larger seated area and an extended extra long bar, to help ensure service better.
Sponsors New & Old:
"Durex is back as our main sponsor," Rich concludes. In additional AUT and Health 2000 will fill the secondary sponsor slots.
The Big Gay Out will be held at Coyle Park, Pt Chev on Sunday 8 February.
Article | Oliver Hall.