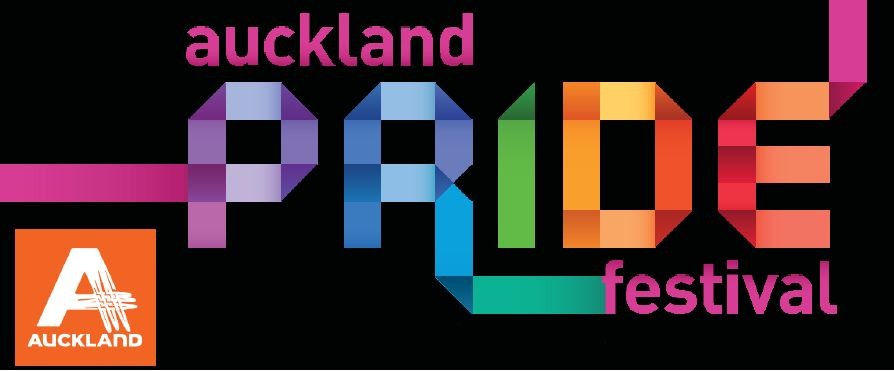 Richard James has been announced as the new Auckland Pride Board Member.
Richard James return to the Auckland Pride Board comes after the resignation of Lexie Matheson a fortnight ago.
The Pride board released a press release today saying "The board thanks Lexie for her services to Pride and her work in directing the 2014 Pride Opening Gala,"
James is an experienced accountant and independent director.
According to the press release, "He is well known in our community and was recently awarded a GABA life membership."
Pride also says that they "have received a record number of Parade float applications, including entries from outside of Auckland. Rotorua's Chamber of Pride entry is certainly one to watch."
Lexie Matheson resigned a fortnight ago telling express that her and the board had  "grown apart, like a marriage really."
 Article | Levi Joule.