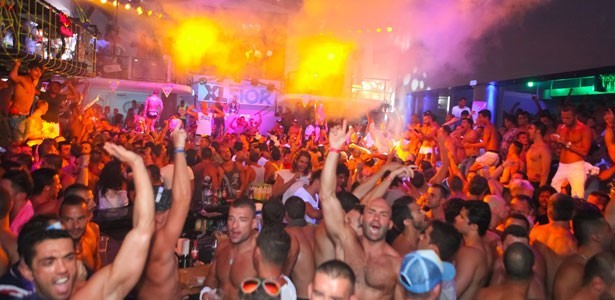 CADS Auckland's Diana Rands' advices on taking it easy this party season.
Don't you just LOVE summer – many of us are on holiday, the sun is shining, and our moods are lifted. It is a very social time, whether it be BBQ's, picnics on the beach, in the park and of course parties!
Like most of our community members, I love parties. It is my opportunity to dance, to catch up with friends and usually to drink alcohol. I have to admit that at times I drink a few too many, and suffer the consequences the next day – groan, other times I don't, and feel great the next day – yay!
Alcohol is so normalised in our society that it is extremely difficult to socialise without drinking. Even drinking moderately is somehow seen as being 'lightweight'. There is the hypocrisy from many people who dam 'drug users' while throwing back their drug of choice (alcohol).
This pressure to drink excessively was highlighted in recent research from the Health Promotion Agency (HPA). They found that if people did not drink to perceived norms they were seen as 'pikers' and often felt left out of their social group. This research was the foundation for their "No Beersies" campaign.
As queer and trans people, research has shown we are more 'at risk' of alcohol, other drug harm and mental illness. This is not surprising as we live in a trans and homophobic world, in which many of us have experienced negative messages and abuse just for being queer or trans, and alcohol and other drugs can give us some respite from this.
It is up to all of us to challenge the belief that more substance use leads to more fun. This is a myth perpetuated by the alcohol industry, motivated by profit.
We know we can have heaps of fun without being completely intoxicated – in fact we can have more fun and we will remember what happened. We will also keep our dignity; we can hold our head up and be proud. Our bodies will certainly thank us for it!
So – if you are hosting a party (BBQ etc), please remember to include non-alcoholic choices and food.  Jugs of water i.e. No Beersies, is cheap and effective, food that is not too salty is great, and ensuring your guests do not drive under the influence of any drug. When we do this we are making the statement that we care about our community, we want to keep our dignity – we love and respect each other, and we want to feel real pride at the Pride Festival.
If you have concerns about your own or someone else's alcohol or drug use, or if you'd like more information, contact CADS on 845 1818 or  HYPERLINK "http://www.cads.org.nz" www.cads.org.nz or if you live outside Auckland contact the Alcohol and Drug Helpline 0800 787 797.