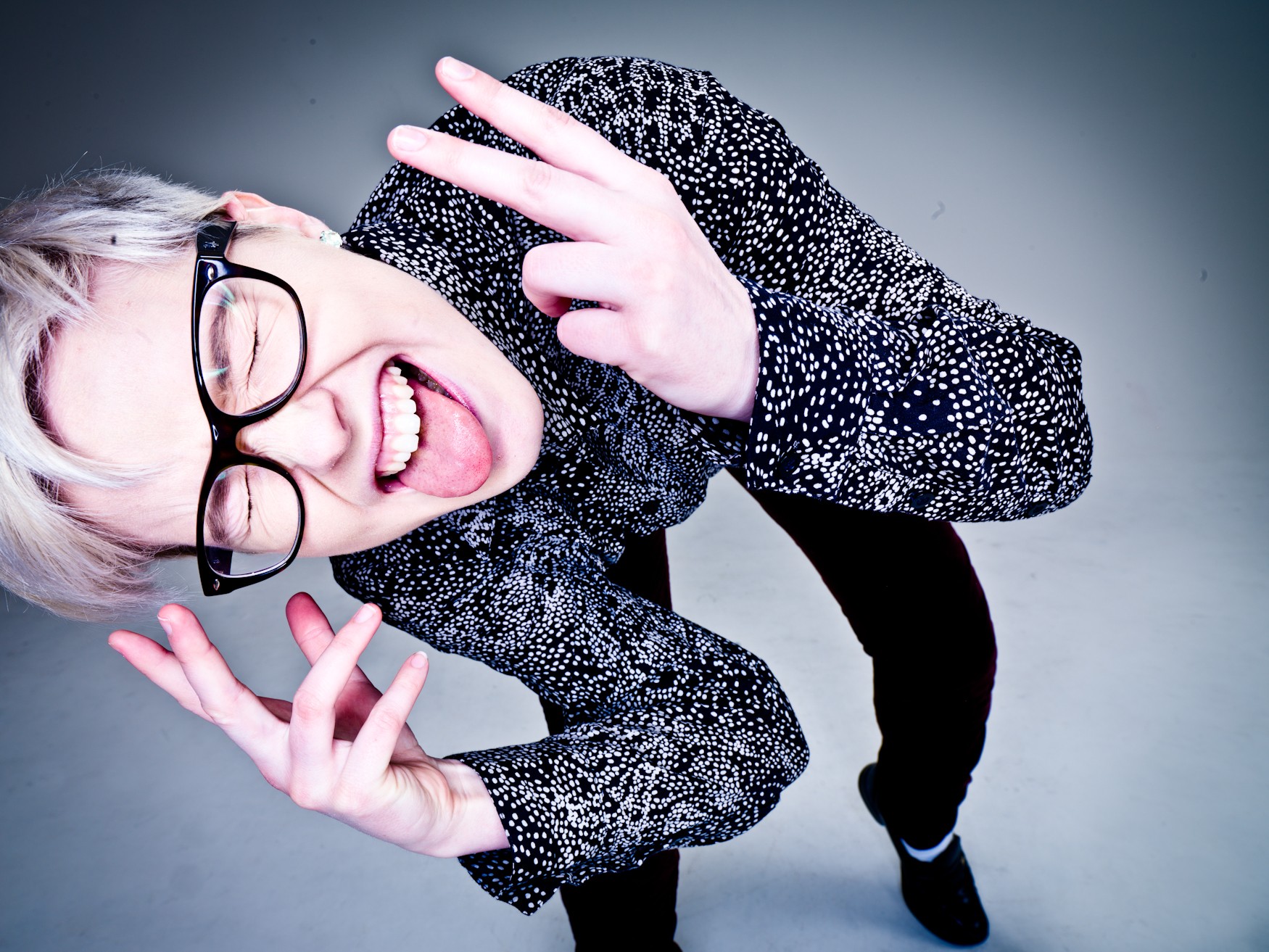 Lydia Zanetti provides a useful beginners guide to queer hip hop.

RANDA
Let's start at home, eh…
https://www.youtube.com/watch?v=yYw3zSKn4_M
ZEBRA KATZ
Since Rick Jones used Ima Read for his Paris Fashion Week show in 2012, Zebra Katz has shot to near-instant fame. Which is ideal for us.
ANGEL HAZE
If you're not already, her instagram is basically the best account ever. Follow her. And then chuck on Echelon (It's My Way) from her new album, due to be released in January…
LE1F
Break out star with the hit Wut, he then took to Twitter about Macklemore's Same Love saying: "News just in: Gay people don't care about your video about gay people." So much SASS.
https://www.youtube.com/watch?v=Nrnq4SZ0luc
CAKES DA KILLA
According to Pitchfork, Cakes Da Killa is "a raunchy-ass bitch who absolutely owns being a raunchy-ass bitch." Might be right there.
UMLILO
Umlilo is a South African rapper with a bit more of an electronic influence. He also makes some greaaaat art videos.
https://www.youtube.com/watch?v=NU60E_Glpro
Get amongst.
Article | Lydia Zanetti.