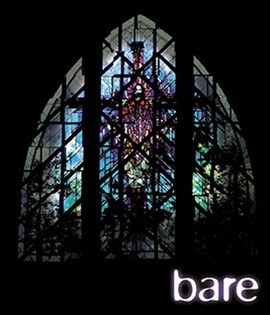 Auckland Music Theatre put on a stunning performance of Bare that is worth checking out.
Intense would be a suitable word to sum up AMT's production of Bare.
Bare is a show about a group of high school students at a Catholic boarding school who dealing with issues of identity and sex.
The show very easily could have been turned into a bad episode of Glee, instead Auckland Music Theatre manage to perfectly capture teenage angst and deal with the range of issues in a thoughtful and meaningful way that captivates the audience.This was a classic pop opera with a brilliant performance from the live band which was nestled away upstairs behind the stage.
The singing was at times pitchy and off key, but the acting more than made up for it. 
Pepare to be there a few hours. It's a pretty long production, but there is never a moment of boredom. This is one show you will want to check out.
4/5 Stars
Bare
Where: Westpoint Performing Arts Centre
When: 14 – 28 February
Those wishing to see Bare can purchase tickets here
Article | Levi Joule.