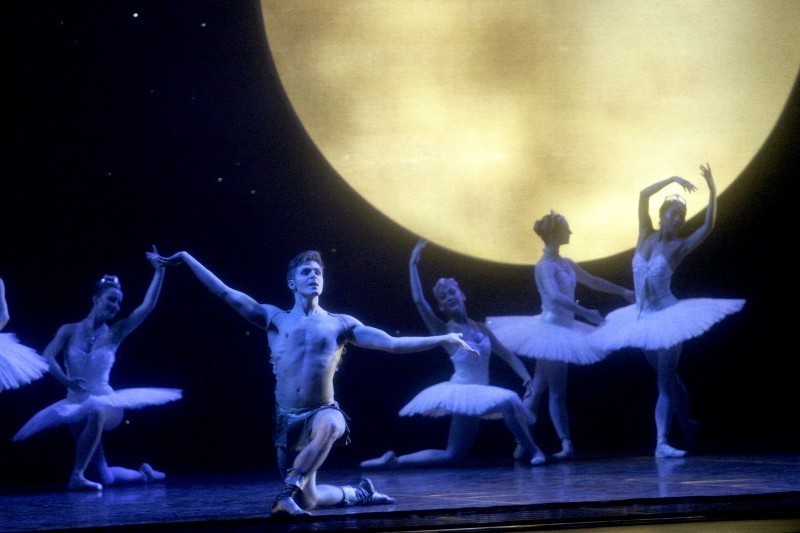 Don Quixote opened its Auckland season at the ASB theatre on Thursday 26 March to a full house of over 2000 ballet fans. But you would not have to be a ballet fan to enjoy this magnificent production.
A great story line and the 2 most amazing dancers, Basilio, performed by Kohei Iwamoto and Kitri, performed by Mayu Taniagaito. Both Japanese and full time members of the Royal New Zealand Ballet Company.
This ballet is a classical style ballet from the 19th century but the props and the action give it an appeal few could resist. And the quality of the whole performance left the audience gasping. Technically, this production could hardly be surpassed. The choreography and the sheer perfection of the dancing – then there was Cupid, performed by MacLean Hopper in the dream scene. Every gay boy's dream! The waiters and the sailors also showed such real humour and elegance.
So if you see no other show this year, go to see Don Quixote while it is still on. For lovers of beauty this delivers in spades! Congratulations to the Royal New Zealand Ballet Company. You have done us proud again!
 Article | Richard Todd & Kunal Sharma.