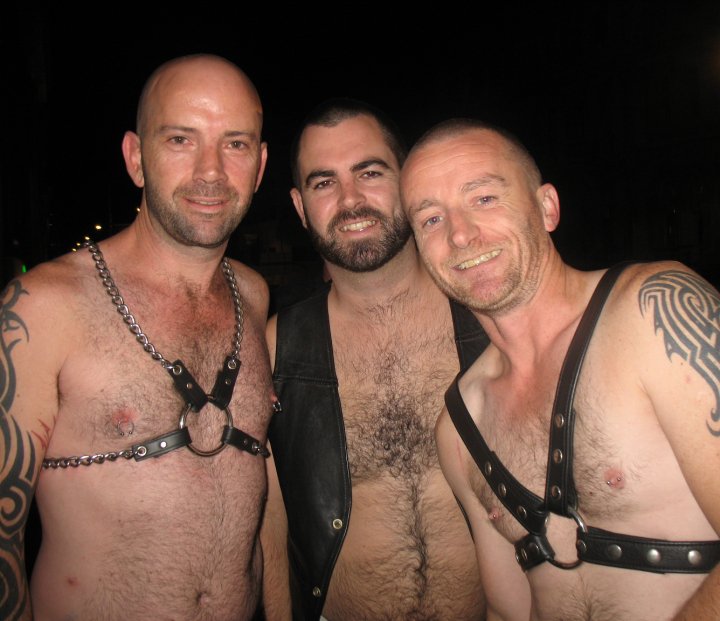 This Thursday 12 March Christchurch Pride will launch with eleven days of fun and frivolity which will see the South Island's largest city painted pinker than a GayTM!
A free art show showcasing local and national queer and queer friendly artists from 5pm at W.E HQ (422 Tuam St) will kick things off on Thursday.
On Friday the 13th will you be willing to take your chances on the annual Mystery Bus Trip departing Ferry Road's Twisted Hop at 7pm? If not why don't you 'come out' for Coffee instead at C1 Espresso (Corner of High & Tuam) at 7pm. If you enjoy the group meet monthly so you can get you caffeine fix all year round.
The party atmosphere really takes over on the weekend, Saturday 14 boasts a Bears pool party, a girls cocktail night, a trans 'T' party and a black light dance party with glow sticks galore! Oh and for those that like to get wet and wild there two for one kayaking, and a 'nude only' party!
If you're not too hung over on Sunday there's the beautiful Q-Topia Family Fun Day with picnics in South Hagley Park from 1pm: bowling, walking, documentary screenings events and yet more coffee!
Throughout the following week there are nightly events to keep the fun going, from a girl's poetry night (Monday) to a unique combination of a life drawing class meets cabaret night – appropriately titled Tutti Frutti (Tuesday) to Gay Bingo (Wednesday) outdoor movie night and underwear party (Thursday) and Ice Skating (Friday).
Saturday 21st is the night of the festivals biggest party the LYC sponsored Homopalooza, that takes over Winnie Bagoes from 10pm with drag shows, cocktails and super hot DJ Jordan Eskra!
Sunday 22nd lets you cool down with tramping, bowling and documentary screening to be enjoyed before returning to work on Monday.
This is one hell of a line up for the festival so get out there and support it. For information on dates, times and tickets check out their snazzy website www.chchpride.com.
Article | Oliver Hall