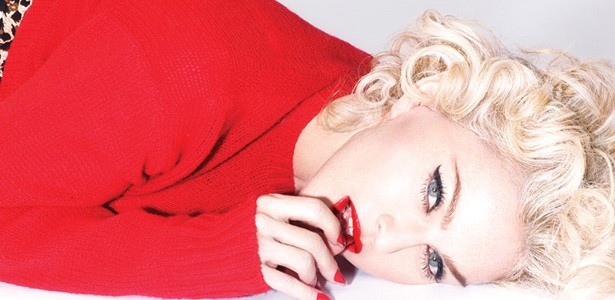 Madonna is back, and like, really back this time – not MDNA back and certainly not Sticky & Sweet back (thank God!) but genuinely 'Rebel Heart is an awesome album back!'
Internationally the media are raving: the UK's best selling tabloid The Sun called it, "her best album in 17 years and one of the greatest of her career." The Huffington Post agreed labelling the video for Living For Love, "the singer's best work in a decade," and even in a essay bashing Madonna's handle on Social Media, The Guardian concluded, "at least the new music's good."
For those who don't know the backstory, 'unfinished demos of Rebel Heart leaked on the internet just before Christmas, in what was dubbed an 'unprecendented security breach' for such a major artist. Originally slated to be released in early April, Madonna's team instead pushed to finish six of the tracks and release them within days of the leak – this official release made it to number one in 41 countries, proving Madge's longstanding appeal. M meanwhile got to work on producing a video for first single Living for Love (originally slated for a Valentine's Day release) and queued up promotional performances at the Grammy and Brit awards.
Nine songs are now officially available on iTunes and on Friday 6 March, ten more will be released to complete the collection.
Encapsulating themes of listening to your heart and being a rebel, this is what her Madgesty had to say to Rolling Stone about three of express' favourite tracks:
Living For Love: Madonna teams up with Diplo to write "about having a broken heart and being hopeful and triumphant afterwards." Think Hung Up meets Express Yourself with a chorus you can't get out of your head.
Devil Pray: A ditty ode to taking drugs in an attempt to touch a higher plain. M's message: "The way we're going to change the world or ultimately feel joy is through unity… with consciousness, not drugs."
Ghosttown: On the surface this ballad focuses on a bleak future for humanity, but Madonna says it's about 'seeing hope', when you look at the world we're destroying. Deep!
Article | Oliver Hall.