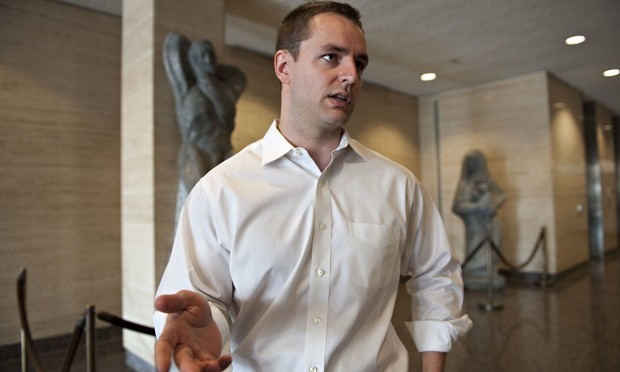 Hillary Clinton has made US political history, announcing 35 year old Robby Mook who is openly gay as the campaign manager of her 2016 Presidential bid.
The Vermont-born Mook will be the first openly gay manager of a major presidential campaign. He takes the reins of the campaign with a track record as a low-key but formidable political operative.
According to The Guardian, Clinton advisers anticipate that he is close enough to the Clinton inner circle to be trusted, but experienced enough to challenge negative aspects of the Clinton package, from political self-entitlement to the blurred boundaries of the Bill, Hillary and Chelsea Clinton Foundation.
Mook had previously worked on Clinton's 2008 Presidential campaign and in 2013 managed Clinton ally Terry McAuliffe's successful gubernatorial bid in Virginia.
Article | LevI Joule.