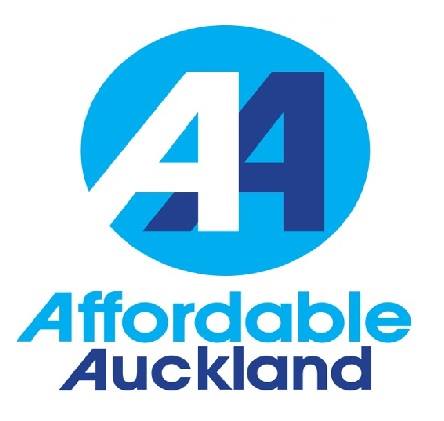 Openly gay Affordable Auckland leader Stephen Berry is back for another shot at the Auckland mayoralty. He sat down with News Editor Levi Joule to talk about his campaign and his plans to eliminate council funding to Auckland's Pride festival. 
Stephen Berry is first out of the blocks in the race to be Auckland's next mayor and has announced his candidacy for the Auckland Mayoralty. – an election which is still 18 months away. 
Berry ran on a low rates and spending platform in the 2013 mayoral election, coming in third with 13650 votes.
Speaking to express, Berry says that he held a meeting of Affordable Auckland on Saturday, with the meeting unanimously supporting a second bid for the mayoralty.
Just like his 2013 bid, Berry will be running on a platform of cutting spending and reducing council debt.
Berry believes there is a need to return to "core council business" and would cut any spending on what he calls the "nice to haves, not the must haves"
Among the "nice to haves" not considered core council business by Berry, is the council funding of the Auckland Pride festival.
Berry questions where the money is being spent saying "I want to find out exactly what the money is being spent on."
"How much is wasted on council bureaucracy?"
Berry says that he believes the festival would not only survive without council funding, but would be better off "without the safety option of council funding."
"As condescending as they were, ANZ's GAYTMs were a great example of private enterprise falling over themselves to try and get the pink dollar"
Berry came in third behind Len Brown and John Palino in the 2013 Mayoral election with 4.1% of the vote. (13650 votes) Berry expects more success this time. hoping that figure will triple. "I think we can attract around 30,000 votes just based on things as they are at the moment.
"We've got more funding, we've got more time, they'll be more media attention." Berry says.
While electing Berry to the mayoralty is not the most realistic of prospects, Affordable Auckland will be standing a number of candidates in wards with the aim to win. That includes Berry who is standing in the Albany ward.
"This election isn't just about getting me elected me as mayor, but about making sure we have a bloc on council that supports Affordable Auckland's policies."
 Article | Levi Joule.