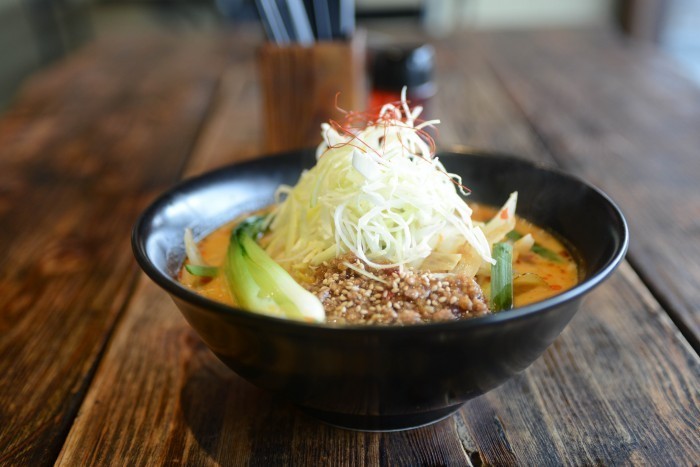 Alexia is the co-author of popular blog www.cheapeats.co.nz the Auckland guide to eating great food without going bankrupt.
One of our favourite Japanese places in Auckland is all the way over in Browns Bay. Imagine our joy at discovering a branch is scheduled to open right here in Ponsonby this month – and walking distance from the Express office!
Ramen Takara do some of the most authentic noodles and other Japanese delights in town. It would take too long to recommend all our favourite dishes so go soon, go often – and try everything!
Ramen Takara, 272 Ponsonby Road www.ramentakara.co.nz
Article | Alexia Santamaria.