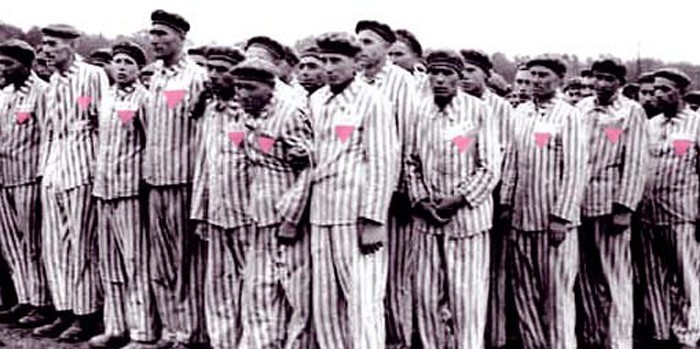 A new travelling exhibition in the United States will examine the Nazi's persecution of homosexuals.
"Nazi Persecution of Homosexuals 1933–1945, "produced by the United States Holocaust Memorial Museum will open at the Museum of Jewish Heritage on May 29, in New York City Out.com reports.
The exhibition tells the often unknown story of Nazi persecution of homosexuals during World War II.
Hitler's genocide resulted in the death of 6 million Jews and millions of other people. Between 1933 and 1945, more than 100,000 gay men were arrested for violating Nazi Germany's ban on homosexuality. The exhibition includes personal accounts, photographs, and detailed information of the period.
 Article | Levi Joule.