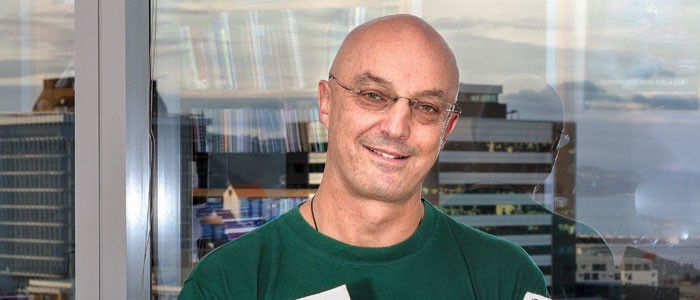 Kevin Hague has missed out on his bid to become Green party co leader.
The openly gay MP missed  out on becoming Green party co leader, coming second behind winner James Shaw who will now join Metiria Turei as co leader.
Shaw won the position on first preference votes reviving 54% to Kevin Hague's 44% with Gareth Hughes and Vernon Tava receiving 1% each.
James Shaw entered parliament after the 2014 election and is based in Wellington. He has a background in business consultancy.
Kevin Hague was the early favourite to win and was clearly disappointed after the result was announced. Talking to reporters he said he had "desperately wanted this job" and was "very upset not to have got it." 
Article | Levi Joule.