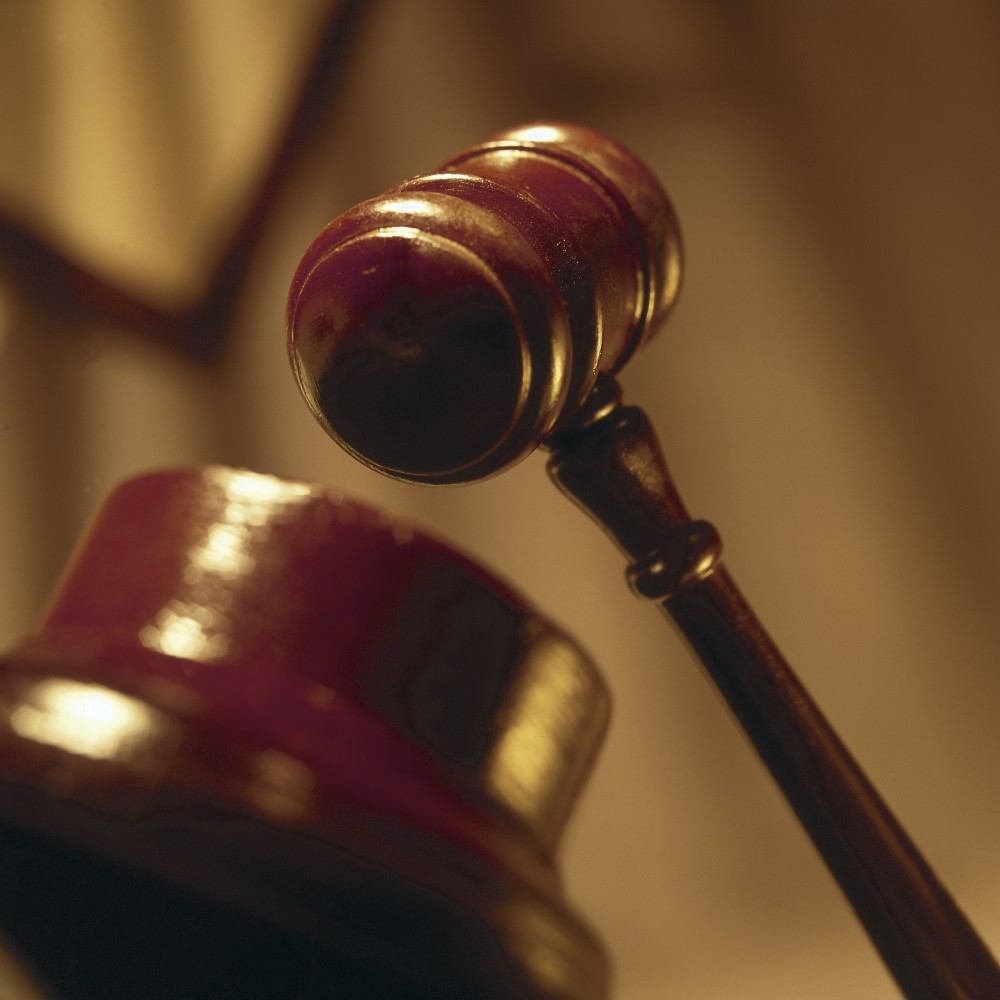 Two judges in Argentina reduced a convicted child abuser's sentence almost by half, ruling his six-year-old victim had already been traumatised through earlier abuse.
The judges ruled that Mario Tolosa would have his six year sentence cut to just 38 months saying  the man's actions should not, in legal terms, be considered "gravely outrageous" because the boy "was making a precocious choice" of his sexuality, apparently a reference to homosexuality, The Independent reports.
Despite international outrage, one of the judges has defended the decision. Judge Horacio Piombo, speaking to local media said before the boy was molested by Tolosa, the child had already suffered "the initiation by his father into the worst of worlds, leading him to depravation."
He said that as a result of that experience with the father, the child had shown "signs of a transvestite conduct, of conduct we had to take into account."
The child's family is expected to appeal the decision before the Supreme Court. 
 Article | Levi Joule.