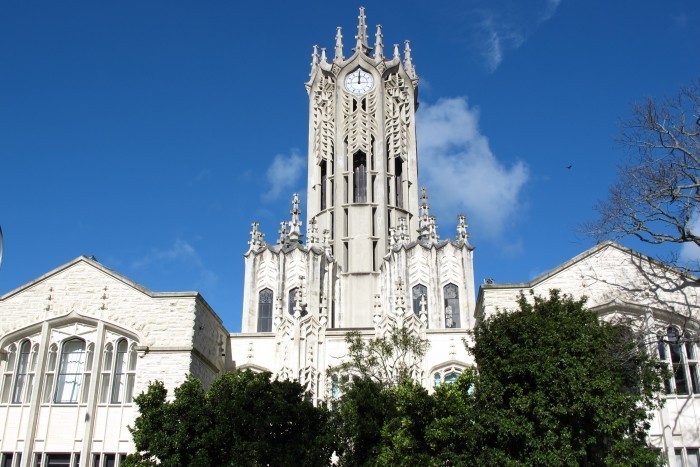 The Auckland University Students' Association will be holding it;s second annual Pride Week next week.
Hosted by the AUSA Queer Rights Officer, Pride Week, now in its second year, is a week of fun events for students, staff and alumni, and is focused around LGBT young people and their stories.
"It will be a great opportunity for young queer students on campus to get involved and have fun with the community for a week," says Tessa Naden, AUSA Queer Rights Officer and organiser of Pride Week.
The week will feature a panel on gay media, on queer Maori and Pasifika and on the queer history of the university. There will also be a 'lipsync for your life' competition, (inspired by RuPaul's Drag Race) a day of stalls in the university quad and a after-party hosted in Shadows Student Bar.
Student magazine Craccum will release a special queer-themed issue to coincide with the celebration.
Article | Levi Joule.