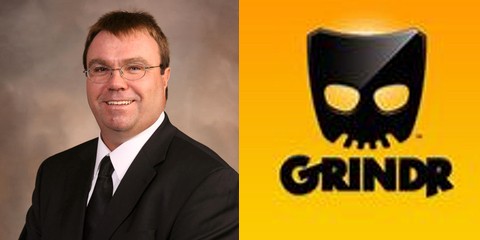 A US politician in the state of North Dakota who only recently voted against a gay rights bill  has been caught out sending nude pictures of himself on popular gay dating app Grindr. 
Randy Boehning, a Republican representative from Fargo, North Dakota, was outed by Fargo newspaper 'The Forum'.
In an interview the next day, he then admitted to the newspaper that he was gay, despite voting against a gay rights bill.
Just last month, Boehning voted against a bill that would prevent employers and landlords from discriminating against people based on their sexual orientation, to stay in line with laws protecting all races and people with disabilities.
Article | Levi Joule.