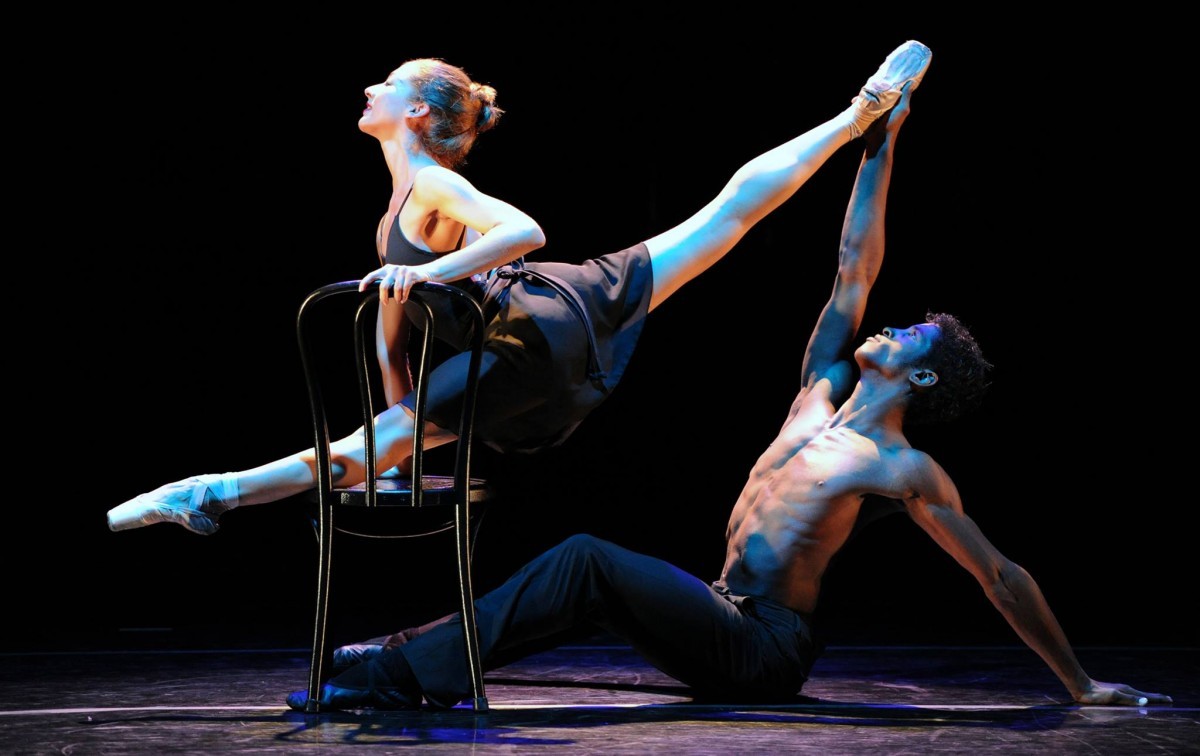 Cuba's roving modern ballet company achieved a very rare standing ovation at its opening performance in Auckland's Civic theatre last night.
The 19 dancers and 7 members of the accompanying band started their performance gracefully and slowly built up the tempo over the whole 2 hour show to have the audience totally in their hands. With a range of hits including Lord's "Royals" and Rihanna's "We found love" the energy and professionalism of this group was truly WOW!
The skills displayed by each dancer was breathtaking from classical ballet movements to street kid finger snapping. All done in perfect unison and harmony with the music. Even the band was outstanding, the drummer, the singer…well worth seeing in their own right.
Aesthetically the show could hardly have been better – and all with no props! The beauty of every dancer, their energy, choreography – it made you proud to be part of the human race! Truly inspiring!
 Article | Richard Todd and Kunal Sharma