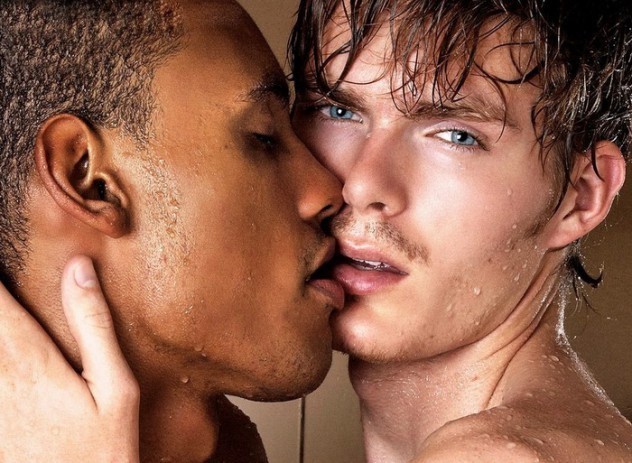 Bored with how dull your sex life has become? Looking for a bit more excitement? Why not consider making a trip to your local adult store to help remedy the situation?
Toys can be a great way to add excitement when sex becomes more of a chore than it does fun activity.
If you're new to using toys, you may be feeling a little unsure where to start. Thankfully there are a number of places couples can go to get assistance in choosing the tools needed to add excitement back into the sex life.
In terms of where to begin, Neil from The Basement says "I would recommend usually starting off with smaller things like cock rings, which will enhance performance"
Ian from The Grinder agrees, but adds that while cock rings are popular, he recommend clients "start off with a butt plug." In order to allow a maximum level of play. "You can use that while you're doing other things" he adds.
From there, Neil says that "a lot of couples will experiment with enhancement cream and oral creams that taste good. They're good products."
But what is most popular? Like straight couples, Neil says that the phenomenon of 50 Shades of Grey has introduced the world of bondage to many within the gay community and that light bondage is increasingly looked at as a way to add excitement
Peaches and Cream is a stable mate of The Grinder and caters more for a female clientele, although shop assistant Jo-anne says that while the 50 shades of grey was boring, it opened couples up to the idea of light bondage and role playing.
Jo-anne says that adding an element of surprise can be the most exciting thing couple can do to make their sex lives more interesting.
Jo-anne says that the Lilio range, which offers an intense vibrating sensation andcomes with a remote which can be used at any time to 'set another person off anytime"
"I always have a fantasy that I'll be in the supermarket and somebody may set me off. That creates some control in the relationship which can be fun."
A bit of role-play can be fun to basically tie somebody up for a couple hours it means that you develop trust, intimacy and can get that spark back in a relationship."
Article | Levi Joule.