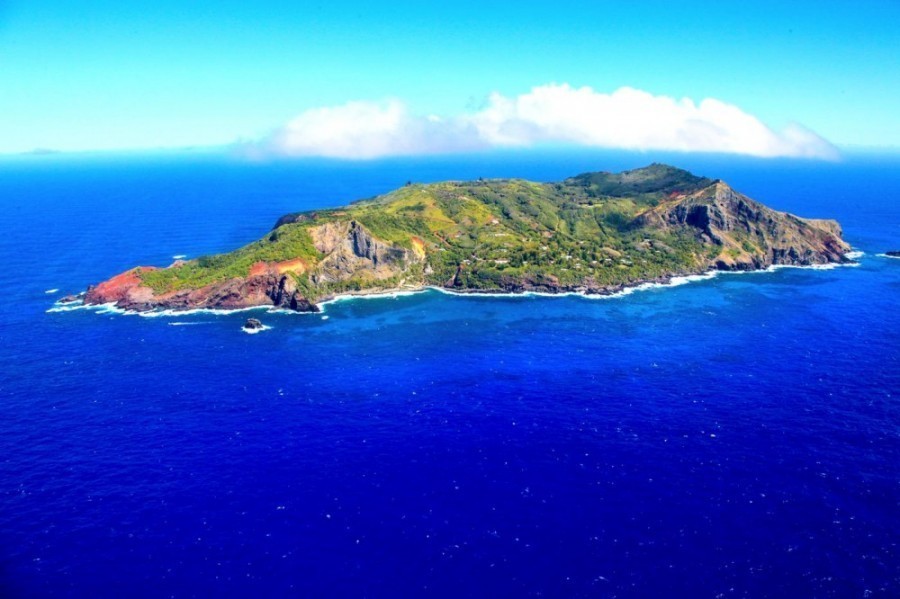 The smallest nation on earth now has marriage equality. 
The Pitcairn Islands has legalised same sex marriage.
With only 56 residents, Pitcairn is the smallest nation on earth in terms of population, with the majority descendant from Fletcher Christian and his fellow 18th-century mutineers from HMS Bounty.
Tourism accounts for 80% of Pitcairn Islands income, with one passenger ship provides the only access to holiday makers, who stay with familes on the island for 3 or ten day trips.
The new law, Same Sex Marriage and Civil Partnership Ordinance 2015, explicitly allows for same-sex marriages among the island nation's 56 inhabitants.
 Article | Levi Joule.