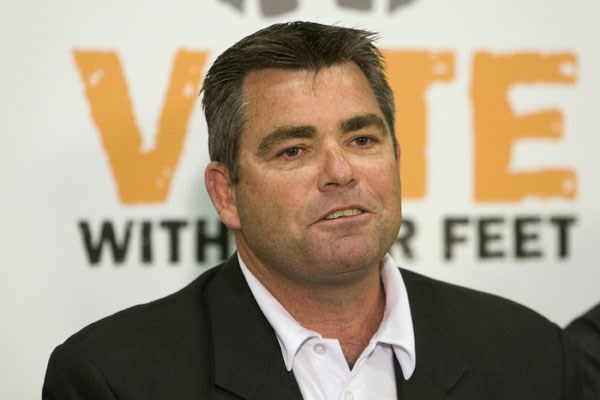 The notoriously anti GLBT organisation is pushing back against attempts to have it deregistered as a charity. 
Family First headed to court today to try and block attempts to deregister it as a charity. Family First is a non-profit organisation which is funded by donations and gifts from individuals.
The organisation was established in 2006 by former talkback and Shine TV host Bob McCoskrie to "seek to influence public policy affecting the rights and protection of families and promote a culture that values the family."
Since 2006, Family First have led a number of public campaigns against legislation including the anti-smacking law and the introduction of same sex marriage, for which it established the 'protect marriage' campaign.
When announcing in 2013 its intention to deregister Family First, Charities Services said Family First does not advance religion or education, nor promote a benefit to all New Zealanders.Promoting debates on particular points of view was not a charitable purpose, it said.
National director Boc McCoskrie said the Charities Commission has contacted him to say it intends to deregister his organization. He believes the decision is 'highly politicised' and claims the decision is "grim evidence that groups that think differently to the prevailing politically correct view will be targeted in an attempt to shut them up,' McCoskrie said.
Article | Levi Joule.