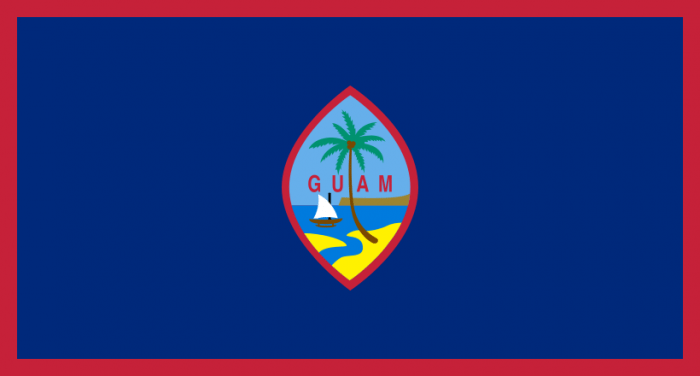 The Pacific island of Guam officially becomes the first U.S. territory to allow same sex marriage.
Marriage equality has now reached the shores of Guam, following a decision by Chief Judge Frances Tydingco-Gatewood at the U.S. District Court on Guam.
The decision by Chief Judge Tydingco-Gatewood was made following a lawsuit from Loretta M. Pangelinan and Kathleen M. Aguero. The suit was filed after the 28-year-old women were denied a marriage license.Located just past the international date line,
Guam will become the first U.S territory to legalise same sex marriage.
The ruling means that plaintiffs as well as all other qualified Guam same-sex couples, will be eligible to apply for a Guam marriage license on the same terms as opposite-sex couples when the order goes into effect next week.
 Article | Levi Joule.