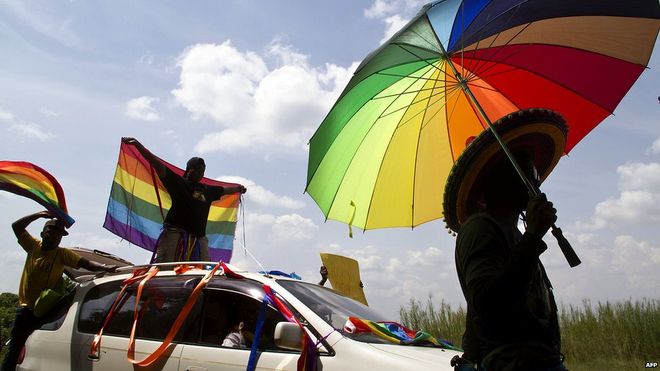 The decriminalisation of homosexuality it Mozambique makes it one of only a few African countries where same-sex relationships are legal.
Mozambique has removed homosexuality from its penal code. The revised code, in force from Wednesday, drops a colonial-era clause outlawing "vices against nature."
While the law was never enforced, GLBT activists are claiming the official decriminalisation as a symbolic victory as surrounding African nations move to further discriminate against gay and lesbians.
Mozambique joins neighbouring South Africa, the Democratic Republic of Congo and the Ivory Coast where it is not a crime to be gay.
Article | Levi Joule. Photo | Getty Images