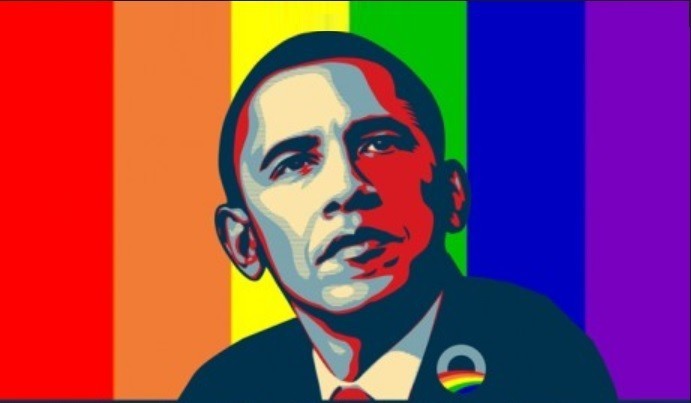 The White House has confirmed that President Barack Obama will raise the issue of GLBT rights during his upcoming visit to Kenya.
White House Press Secretary Joshua Earnest confirmed that President Barack Obama will not be backing away from his commitment to advancing GLBT rights during his visit to Kenya later in July.
Earnest reiterated the President's commitment during a press conference, when he responded to a question from the Washington Post's David Nakamura, who asked about reports that "the National Assembly has said Obama will not be permitted to raise the issue of gay rights." Nakamura was referring to a recent statement by Kenyan National Assembly Speaker Justin Muturi in which he said Parliament would respond to "any advances perceived to encroach on our social fabric,"
"I'm confident that the president will not hesitate to make clear that the protection of basic fundamental human rights in Kenya is also a priority and consistent that we hold dear here in the United States of America," Earnest replied. 
Earnest told reporters the President would not be silenced on the issue. "We have been clear that when the president travels around the world, he does not hesitate to raise concerns about human rights."
Kenya's record on GLBT rights is notoriously poor, with those caught engaging in same sex sexual acts imprisoned.
  Article | Levi Joule.