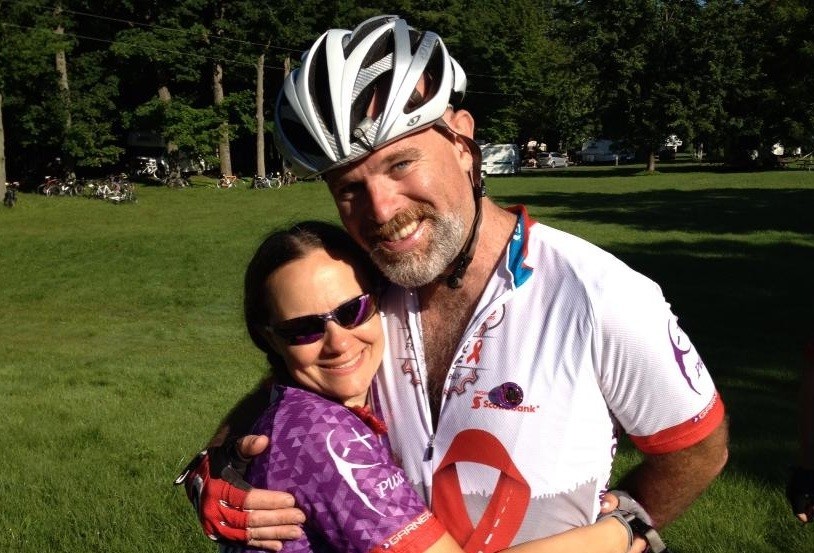 Body Positive has announced the closure of its Wellington branch, with a loss of funding responsible. 
The charitable organisation announced the news to its members in an email citing fiscal pressures as the reason for the Wellington office closure.
In the email, signed by CEO Mark Fisher and chairperson Ashley Barratt, explains the issues that surround the decision, with the pair saying  "we receive core funding from Ministry of Health but remain reliant on support of other parties including pharmaceutical organisations, donations from charitable trusts and lotteries and other donor agencies for our remaining funding.
"All of this other funding is at risk, and Body Positive is competing for that funding with many other worthy causes. With the benefit of antiretrovial medication it is possible for all people living with HIV to live long and healthy lives. The effect of this is that the funding available to the HIV sector and agencies such as Body Positive is likelly to reduce in the future"
Body Positive says that its last financial audit "showed the organis ation had a loss of $75k and given that out guaranteed finances are limited to our Ministry of Health funding this has not left the organization in a comfortable position." the statement reads.
To secure the future of Body Positive, the organisation has "undertaken a review of our services and their financial viability."
Body Positive will also be downsizing its Auckland presence, by "releasing the additional unit in the Auckland office"
The organisation says that their two year presences in Wellington had "managed to secure only limited additional funding to support the office. "Regrettably we will have to close this office to ensure the ongoing viability of the organization. The role of Wellington co-ordinator will also be disestablished with the closure of the office."
Body Positive's Welllington office will remain open until September 30th.
 Article | Levi Joule.