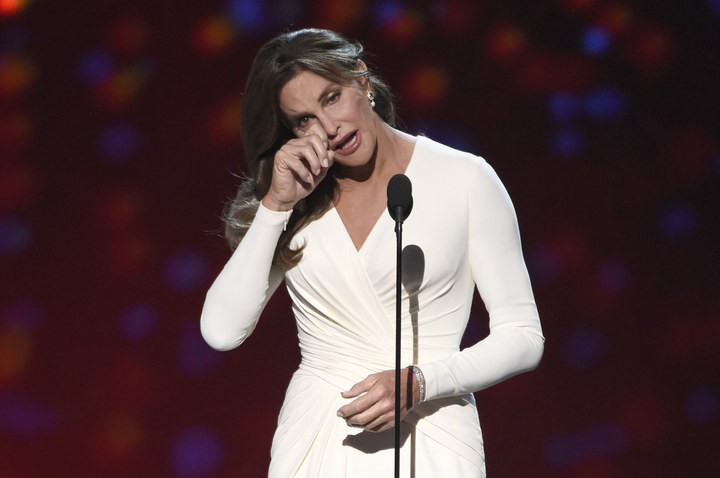 Caitlyn Jenner could be charged with vehicular manslaughter as early as next week in connection to a February crash in Malibu, California that killed a woman.

The lead detective on the case told KABC that they plan to turn the results of the investigation over to the Los Angeles District Attorney's Office next week, and will recommend Jenner be charged with misdemeanor vehicular manslaughter.
Kimberly Howe was killed and seven others were  injured when Jenner rear-ended Howe's Lexus on February 7.
Howe's stepchildren filed a lawsuit against Jenner, saying she was driving at an unsafe speed and that her negligence cause the 69-year-old's death.
When interviewed by police after the crash, Jenner told them that she was being followed by paparazzi but was not trying to evade them. It has also been reported however that Jenner was on her phone at the time of the crash, something her lawyer has denied The Daily Mail reports.
It will now be up to the DA's office whether to charge Jenner with any crime.
The detective said the recommendation for the charge is based on how fast Jenner was going at the time of the crash, which they believe was unsafe.
The maximum sentence in California, for misdemeanor vehicular manslaughter is one year in jail.
 Article | Levi Joule.