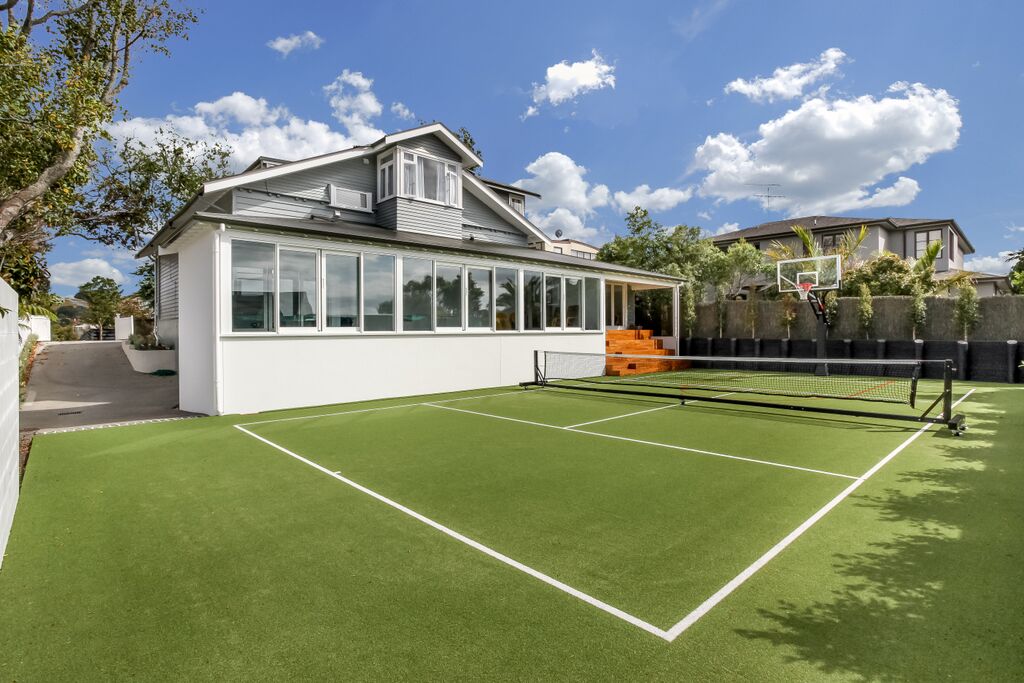 Building new isn't for everybody, Levi Joule chats with Jo Marsden from BRS about the many possibilities home renovation offers.
When you renovate your own property you get exactly what you want in the property you love. Renovating provides you with the opportunity to put your own personal stamp on your home, while retaining all your prior happy memories from living there. For a number of different reasons, renovation can often be the best option for many.
Joe says that while BRS does do new builds, they specialise in renovations particularly with Villas and Bungalows, an expertise which "isn't necessarily something every builder can provide" Jo says.
BRS has a commitment to preserving Auckland's heritage also. "BRS has a proven track record with villas, bungalows and historic restoration, including some of the older churches around Auckland Central. We pay careful attention to the architectural detail, and we love older, beautiful character homes – and bringing out the absolute best in them. " Jo tells express.
Jo says there is still quite a significant 'do up culture' in Auckland with renovating still an attractive option to many. She says that while many fee; they may have the skills for large scale home renovation, seeking experience is still the best option. "Some people might have a talent for it, but a lot of the time it can all get a bit overwhelming."
Starting, but not finishing a home renovation can leave some home owners in very difficult situation. "The last thing we like to see is clients who have been going to work and desperately finishing projects around their house in mess and inconvenience after hours. It's tiring and exhausting and quite often they don't have the skills to complete the work to be in accordance with Council Regulations, which would then invalidate their insurance and lower their property value." Jo says.
Speaking to professionals such as BRS can make all difference between a successful home renovation and a loss of financial security, particularly with the scale and scope of renovating that BRS offer.
"I think the scope of renovations that we often undertake are large enough to put off even the most enthusiastic DIY-er" Jo tells express.
"But particularly with Villas and Bungalows, there's a level of skill required to work on them to preserve the beauty of timbers and maintain an authentic feel throughout the home. There's also a distinct skill in marrying older buildings with modern conveniences, and knowing exactly how to approach a renovation in this manner is something that we pride ourselves on."
BRS are happy to offer a complete package from the very start of the renovating process through to the end or as Jo puts it "from the first spark of inspiration to the final nail."
"Renovations can be stressful and expensive, and translating a clients dream into hard reality is what we do best at BRS Ltd. " Jo says.
"BRS provides architectural services, concept drawings, project management, fixed quotes with predictable progress payments, complete scope of works and of course, the valuable expertise that makes a project run with efficiency and minimal stress to our clients."
For more information visit brsltd.co.nz
Article | Levi Joule