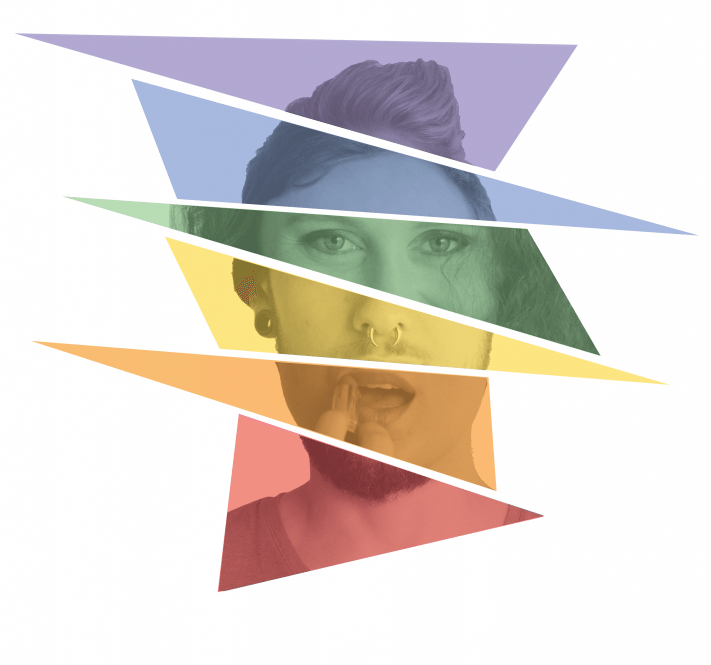 Following on for their successful 2015 season as part of Auckland Pride and Auckland Fringe 2015, LEGACY PROJECT returns for a third year.
Are you a queer writer with a passion for theatre but not sure how to get your work onto stage? Or are you a director who's looking for that next exciting script to work on?
Legacy Project are looking for emerging or established writers to submit their scripts to be a part of our third year of development. From submissions, six shortlisted scripts will be work-shopped during a development weekend in November before being performed on stage as part of a week-long performance showcase during Auckland Pride Festival 2016.
Legacy Project also looking for talented directors to assist us with the development these new works need before ultimately casting and staging these exciting new stories.
Participation is open to all, regardless of gender or sexuality. Anyone who wishes to write, direct or audition for roles in the project is encouraged to get involved.
Writer and director submissions are open until Friday 30th October. For detailed submission criteria and more information about the project, check out our website legacyproject.co.nz
Check out express' review of 2015's show here.
 Article | Levi Joule.