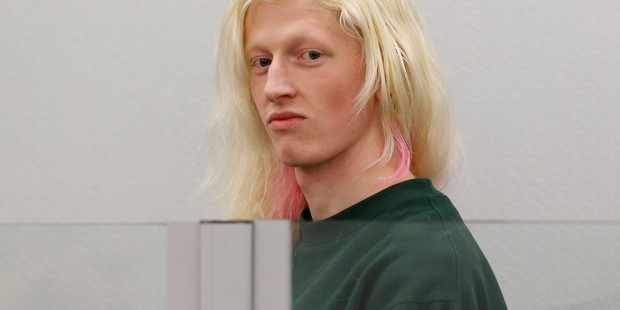 The Department of Corrections has agreed to shift a transgendered prisoner to a women's facility.
Wellington woman Jade Follett was sentenced to a 21 month jail sentence in July for stabbing a man who had stalked and threatened her.
Follett had until now been serving the sentence in Rimutaka Prison – a male prison.
However, Rimutaka Prison director Chris Burns has confirmed a request made by the transgender prisoner had been approved, stuff.co.nz reports.
"Corrections has a duty of care to all prisoners. We are very much aware and sympathetic to the particular needs of transgender prisoners including the issues surrounding their placement and safety." Burns said.
Follett's transfer is the fifth since the new transgender and intersex prisoner policy took effect in February 2014.
 Article | Levi Joule.