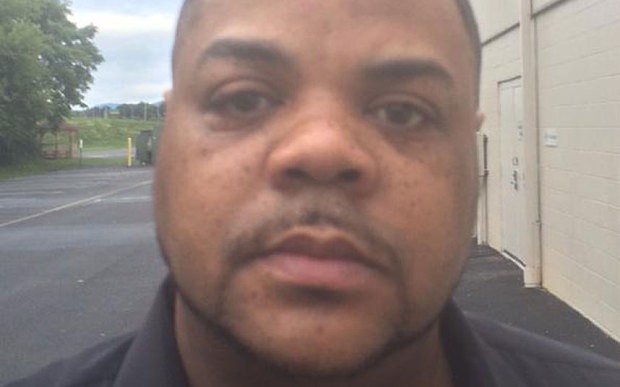 The disgruntled former journalist responsible for shooting dead two ex colleagues on live TV says he was a victim of homophobia at the television station he once worked at.
Reports are now emerging that the man behind the shooting of television reporter Alison Parker and cameraman Adam Ward was a former colleague who says he faced discrimination in his former work place for being gay and was seeking to draw attention to what he perceived to be workplace bullying.
ABC News reports that a man claiming to be Bryce Williams called the network over the last few weeks, saying he wanted to pitch a story and wanted to fax information. He never told ABC News what the story was.
In Flanagan's often rambling letter to authorities, family and friends, he writes of a long list of grievances. In one part of the document, Flanagan calls it a "Suicide Note for Friends and Family." Among the claims made was that he was  attacked for being a gay, black man and that he had suffered racial discrimination, sexual harassment and bullying at work.
The former journalist, who was fired from several jobs, including WDJB, where Ms Palmer and Mr Ward worked, because of problems with controlling his anger, is said to have been extremely aggressive to his male neighbours
Flanagan later turned the gun on himself following the on air shooting.
 Article | Levi Joule.