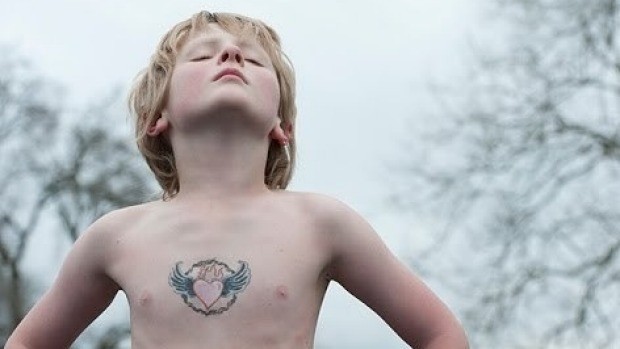 The minister of education in the Australian state of New South Wales has banned the screening of Gayby, despite there being no complaints from parents. 
The NSW Education Minister, Adrian Piccoli, has banned every public school in the state from screening a documentary about children with gay parents during school hours, The Sydney Morning Herald reports.
Mr Piccoli issued a memo to the state's principals ordering them not to show the film Gayby Baby so as "to not impact on the delivery of planned lessons".
Up to 50 schools across Australia, including 20 in NSW had organised a simultaneous broadcast of the film as part of a nationwide Wear it Purple day campaign of sexual inclusion in schools. The state-wide ban comes after the Minister personally intervened to prevent Burwood Girls High in Sydney screening the film as part of a Wear It Purple fundraiser to 1200 students
 Article | Levi Joule.