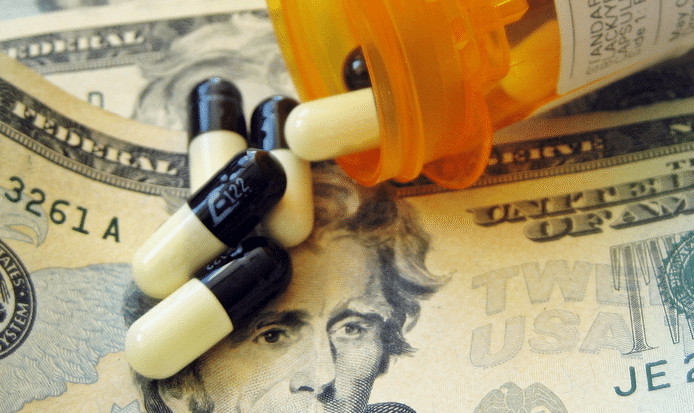 Controversy has erupted over a pharmaceutical company's plan to raise the cost of a drug used to treat HIV from US $13.50 to $750 overnight.
The drug, called Daraprim, was acquired in August by Turing Pharmaceuticals, a start-up run by a former hedge fund manager. Turing immediately raised the price to $750 a tablet from $13.50, bringing the annual cost of treatment for some patients to hundreds of thousands of dollars the New York Times reports.
The move has been blasted, with leading Democratic Presidential candidate Hillary Clinton saying she will introduce a cap on what pharmaceutical companies can charge, if she is elected President.
As spokesperson for Turing Pharmaceuticals has defended Daraprim's price increase however, saying that the company will use the money it makes from sales to further research treatments for toxoplasmosis.
Daraprim, which is also used to treat malaria, was first marketed in 1953 and has long been made by GlaxoSmithKline.
The New York Times reports that Glaxo sold United States marketing rights to CorePharma in 2010. Last year, Impax Laboratories agreed to buy Core and affiliated companies for $700m. In August, Impax sold Daraprim to Turing for $55m, a deal announced the same day Turing said it had raised $90m from Mr Shkreli and other investors
Article | Levi Joule.