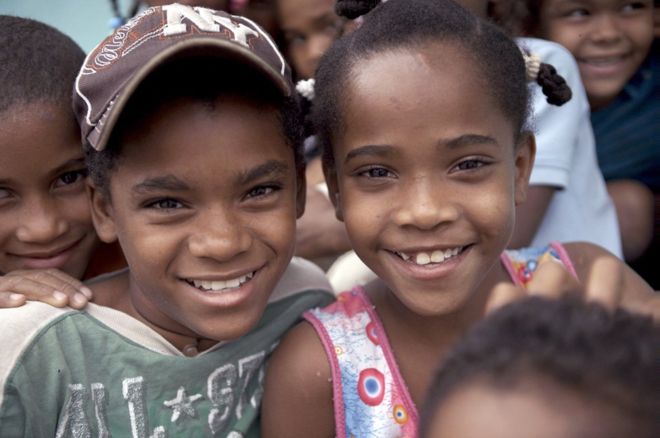 In a remote village within the Dominican Republic, an extraordinary case of boys not growing penises until puberty has been uncovered.
Babies born apparently female in a tiny village in the Dominican Republic are turning into men at puberty due to a genetic deformity. His story will be featured in a new BBC  series Countdown To Life – The Extraordinary Making Of You, presented by Dr Michael Mosley.
In the first episode of Countdown to Life, BBC journalist Michael Mosley follows the life of 24-year-old Johnny, who was raised as a girl because he didn't develop male genitalia until early adolescence.
Johnny and others like him, are referred to as "Guevedoces" which translates to "penis at twelve."
The community has become so accustomed to the late genital development among its pre-teens, it's now considered normal.
Babies usually form male sex organs after around eight weeks in the womb, with the change triggered by hormone dihydro-testosterone.
But a handful of babies do not have the enzyme that triggers the hormone surge and consequently appear to be born female.
They will not form male genitalia until they reach puberty, when there is another surge of testosterone. Some experts have suggested there is such a high concentration of children affected in Salinas is due to the village's isolation.
 Article | Levi Joule.