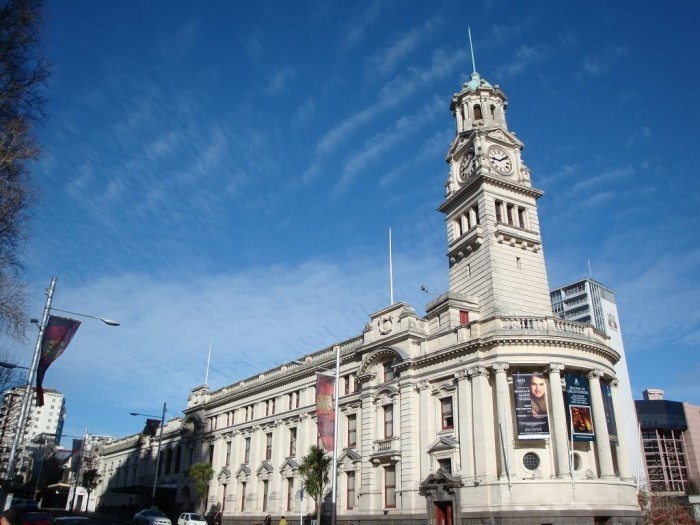 When the idea of a Rainbow Advisory Panel was first raised I was excited at the possibilities for our community. Yet after observing Auckland council politics over the last year, I can't help but feel a sense of despair before the panel has even held their first meeting.
The Auckland Rainbow Advisory Panel members were named last month. Whatever one might think of those selected, that's the panel we will have to live with for the next year. The question now is whether they can make the most of the opportunity not for themselves, but for our community.
The bar for success isn't set all that high for the Rainbow Advisory Panel. If they can ensure laws passed by council are GLBT friendly and inclusive as well as secure funding for our community's  big events such as Auckland Pride, the panel can be considered a huge triumph.
Yet it is hard to be hopeful that will happen considering the dysfunction and tokenistic nature of many of the other advisory panels. That was confirmed earlier this year, when two members of the Ethnic Peoples Advisory Panel and one member of the Disability Panel quit earlier this year over concerns the panels were being ignored. Feroz Ali stepped down as the chairperson of the ethnic advisory panel in May saying he "didn't feel comfortable getting paid $500 (per meeting) to chair a panel that has no legal mandate or to give advice to council that will actually make any impact."Another member called the panel "tokenistic" and a "waste of time"
Why do we expect things will be any different for the Rainbow Advisory panel?
There are a number on the political right who dismiss the Panel as a complete waste of ratepayers money and completely unnecessary – I don't agree with that. I think there is a convincing case to be made that a panel is needed, particularly given the wide range of panels already in existence and the challenges that face our community in Auckland..
Also, $56,000 is very small change to the council and if the panel is listened to and given adequate scope, it can have a very real and positive impact for GLBT Aucklanders. Value for money really.
The problem is, just like every other council panel, it doesn't have that scope and it is unlikely panel members will be listened to by council at all.
It's up to the newly appointed panel members to try make sure our community's voice is now heard. Good luck to them – they're going to need it.
 Article | Levi Joule.