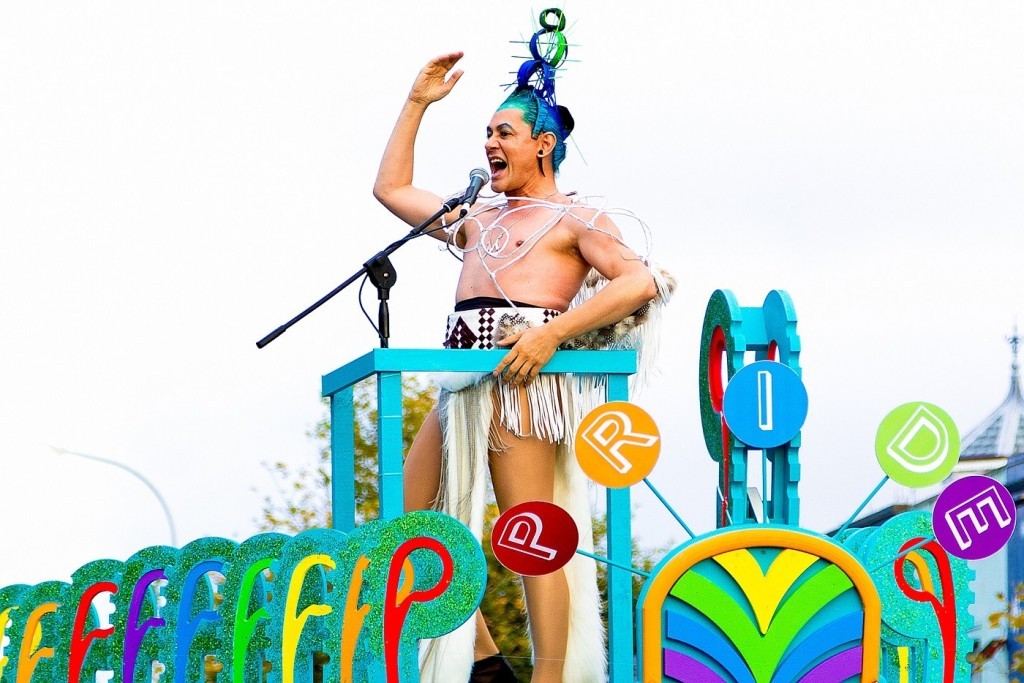 The former Auckland Pride parade director has broken his months long silence over his departure.
In a statement just released, former Auckland pride parade director Richad Taki has broken his silence on why he declined to return for a third stint as parade director.
Mr Taki says that while he "continues to support Auckland Pride and would have relished producing a third parade to be proud of" he could not return to the position he held in 2013 and 2014 as he did not receive feedback on the recommendations he made to the board following this year's parade.
Highlighting safety concerns, Mr Taki said "Due to not receiving specific feedback to my 29 recommendations for 2016 that I submitted in March of this year I and my team could not safely proceed in producing the next one." Mr Taki says.
"Aotearoa has a strong history of supporting the GLBTIQ community and I'm very proud of the work my team produced for the 2014 and 2015 parades. I had offered to make a joint statement with Pride about this but they declined to do so"
Mr Taki, who is based in Melbourne says that he is currently producing new theatre works for the city's upcoming fringe festival.
express has been told by a source at Auckland Pride that no appointment has yet been made, however there was "a high number of quality candidates." Applications for the position closed on the 11th of September.
Article | Levi Joule.