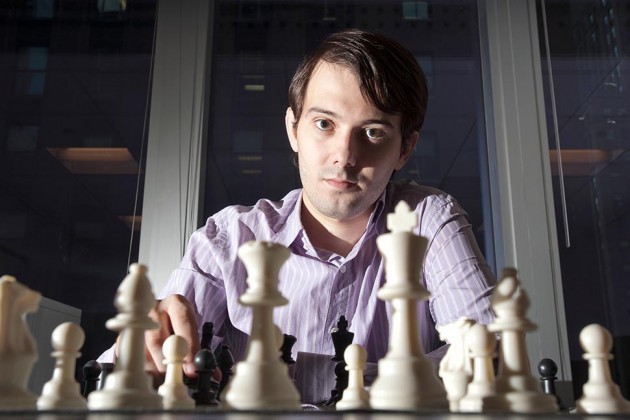 Turing pharmaceuticals sparked outrage after increasing  the price of Daraprim from $13.50 a pill to $750, but now says it will make the medication more affordable.
Turing and its chief executive officer, Martin Shkreli has announced a U turn on their decision to increase the price of it's drug Daraprim by 5000% after a public backlash.
The drug, which is used to treat HIV was acquired in August by Turing Pharmaceuticals, a start-up run by a former hedge fund manager. Turing immediately raised the price to $750 a tablet from $13.50, bringing the annual cost of treatment for some patients to hundreds of thousands of dollars the New York Times reports.
The company had earlier defend the steep price increase, with a spokesperson for Turing Pharmaceuticals has defended Daraprim's price increase however, saying that the company will use the money it makes from sales to further research treatments for toxoplasmosis.
However,  Turing Pharmaceutical  has backed down with Shkreli  now saying the increase will not be as high as previously announced.  "We've agreed to lower the price of Daraprim to a point that is more affordable and is able to allow the company to make a profit, but a very small profit, and we think these changes will be welcome." The final cost is still to be determined, but would be less than $750 per pill.
 Article | Levi Joule.