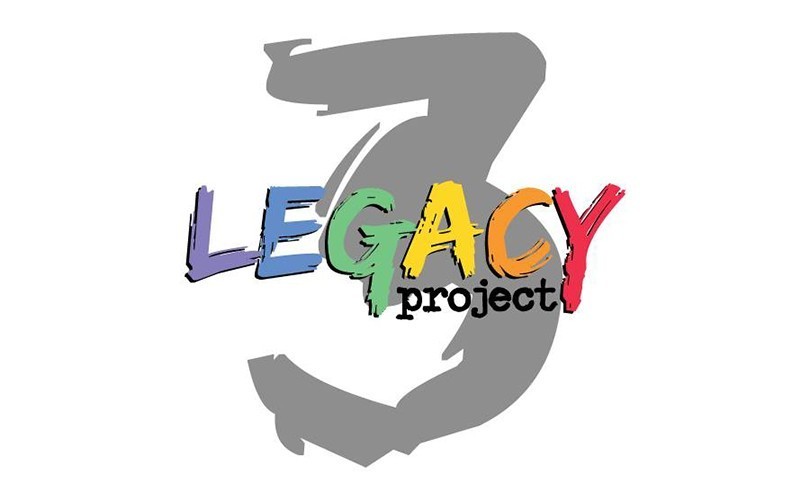 Legacy Project is set to return for a third year during next year's Auckland Pride festival.
Legacy Project will once again be returning to Q Theatre Loft as their 2016 performance venue. "Legacy Project 3 will provide an opportunity for any emerging writer to have their new work performed on stage as part of the 2016 Auckland Pride Festival, while also gaining invaluable professional development support on their writing." organisers say.
Legacy Project  is a theatre development programme created to provide a platform for emerging writers within the GLBT community to create and share short theatrical works that a uniquely Kiwi voice.
For 2106's edition, Legacy Project will be partnering with Playmarket New Zealand to provide script advisor support for Legacy Project 3.  "Playmarket has a long history of empowering and representing New Zealand playwrights which fits with Legacy Project's aims to nurture emerging GLBT Kiwi voices, providing development opportunities for all corners of the GLBT community to grow and share their stories on stage." the programme organisers said in a statement.
 Article | Levi Joule.