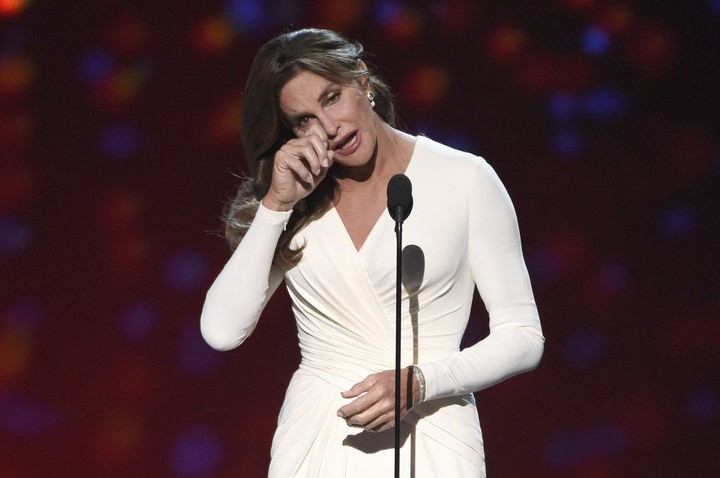 Caitlyn Jenner will not face charges in relation to the February car crash that led to a death of another driver.
In explaining their decision not to charge Caitlyn Jenner, California prosecutors released a statement saying there was "not enough evidence for a conviction", in contradiction with earlier media reports that the local sheriff's office determined there was enough evidence to pursue charges against Jenner.
Authorities said Jenner was towing an off-road vehicle on a trailer behind a Cadillac Escalade, California on Feb. 7 when she crashed into two cars, pushing one into oncoming traffic. Driver Kim Howe was killed when her Lexus was hit by a Hummer.
The decision not to pursue vehicular manslaughter charges was welcomed by Jenner's lawyers. 'We believed from the start that a thorough and objective investigation would clear Caitlyn of any criminal wrongdoing,' said Blair Berk, Jenner's attorney.
"We are heartened the district attorney has agreed that even a misdemeanor charge would be inappropriate. A traffic accident, however devastating and heartbreaking when a life is lost, is not necessarily a criminal matter."
Jenner recently told journalist Matt Lauer that she remembers "very little" from the collision.
"I remember it happening and that's about it," she said. "A tragedy like this, you'll never get over it. You just learn to live with it the best you possibly can."
Though Jenner legally changed her name last week after transitioning from male to female, the papers still refer to her as "William Bruce Jenner," meaning any time served in prison would likely have been in a men's facility.
 Article | Levi Joule.